In my last post in this series, I explained
how to cover your cake in fondant
. Something that I mentioned but didn't go in to too much detail about was
crumb coating
.
To some, crumbcoating is one of those annoying things that take up too much time when you just want to get on and play with your icing!!! But it really is important and I'll explain why:
It helps to even out all those lumps and bumps- If you spread your buttercream icing and add a thicker coat in certain parts and a thinner coat in others, you could even out any lumps or bumps in your icing. That being said, it's always best to level out your cake first using a cake leveller or even just with a really sharp knife.

It acts like a primer for your cake- For my beauty blogger friends, it's like applying primer to your face before you apply foundation. Your cake needs something to even it out and keep the icing on, so to add a crumbcoat will effectively "prime" your cake to do so.

It is a god send for chocolate cakes with white icing- Depending on how thick you want your icing, often working with a chocolate cake and white fondant can be a nightmare, because the darkness of the chocolate cake can sometimes be seen through your fondant. If you crumbcoat it with vanilla buttercream, it will often help to hide the darkness of the chocolate cake and you won't be able to see anything underneath your perfectly white fondant. Hooray!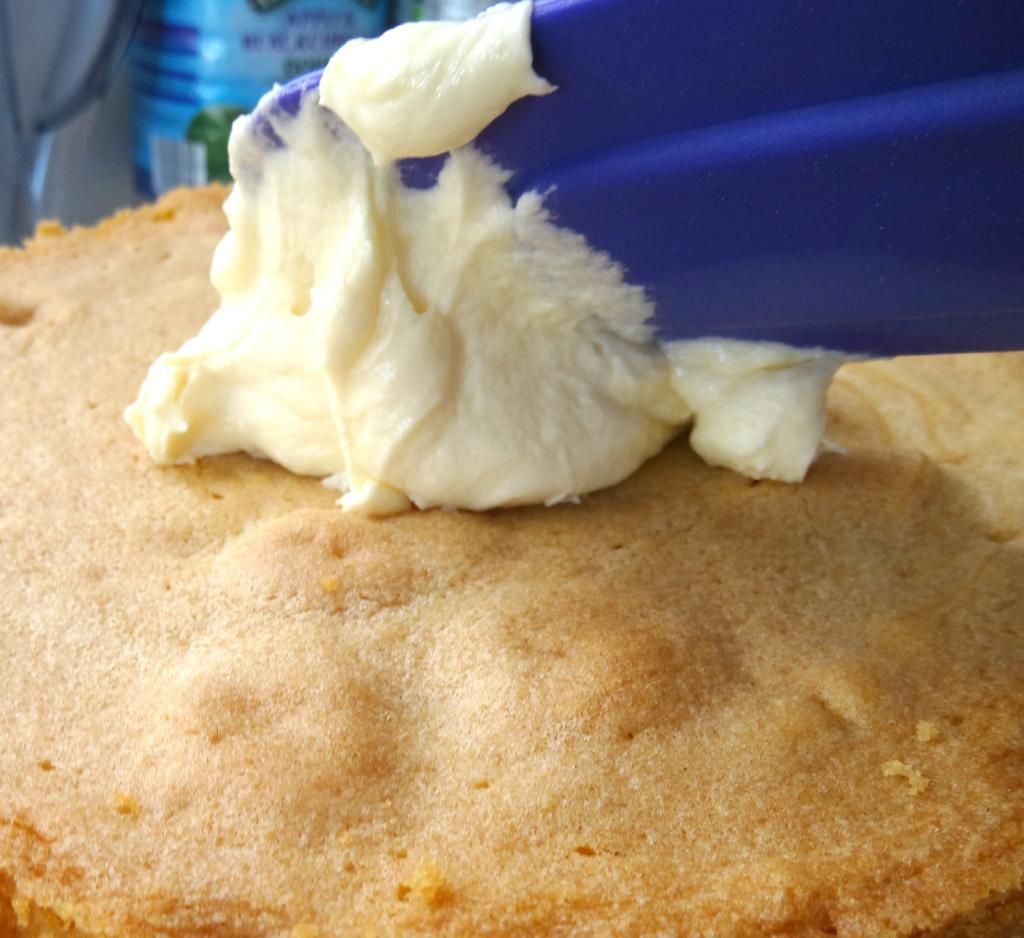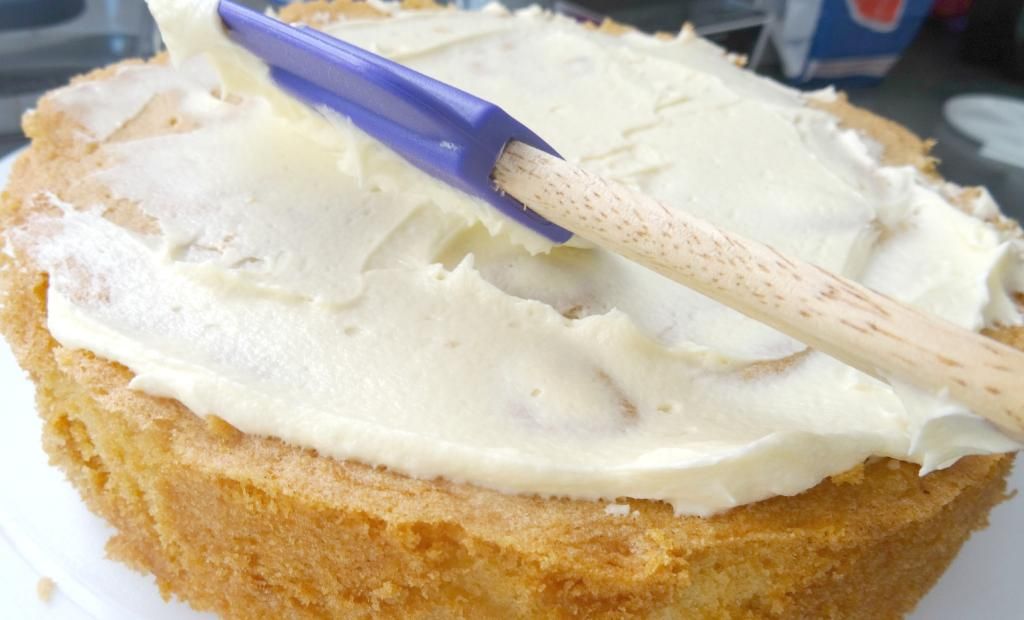 So now that I have hopefully sold to you why you should crumb coat your cake, let me share with you my top tips! :)
Always make sure that your cake is completely cool before you crumb coat. Otherwise your crumbcoat will look awful and melt!

Using a spatula, scoop up a "blob" of buttercream and put it on the top of your cake, then start smoothing it over the whole of the top.

When smoothing your buttercream over the cake, make sure your spatula ONLY touches the buttercream and doesn't touch the actual cake. This will lessen the risk of crumbs in your icing :)

If you find that your crumbcoat is actually pulling off bits of cake, this means your buttercream is too thick and you will need to thin it (you can add a dash of milk which should help)

Then coat the sides with buttercream and apply the same techniques as above, only letting the spatula touch the buttercream.

Once you have finished, use a scraper to scrape off any excess buttercream, leaving you a thin coat with no "peaks".

Once you have done your crumb coat, wait for it to dry completely before adding your fondant or whatever icing you will use.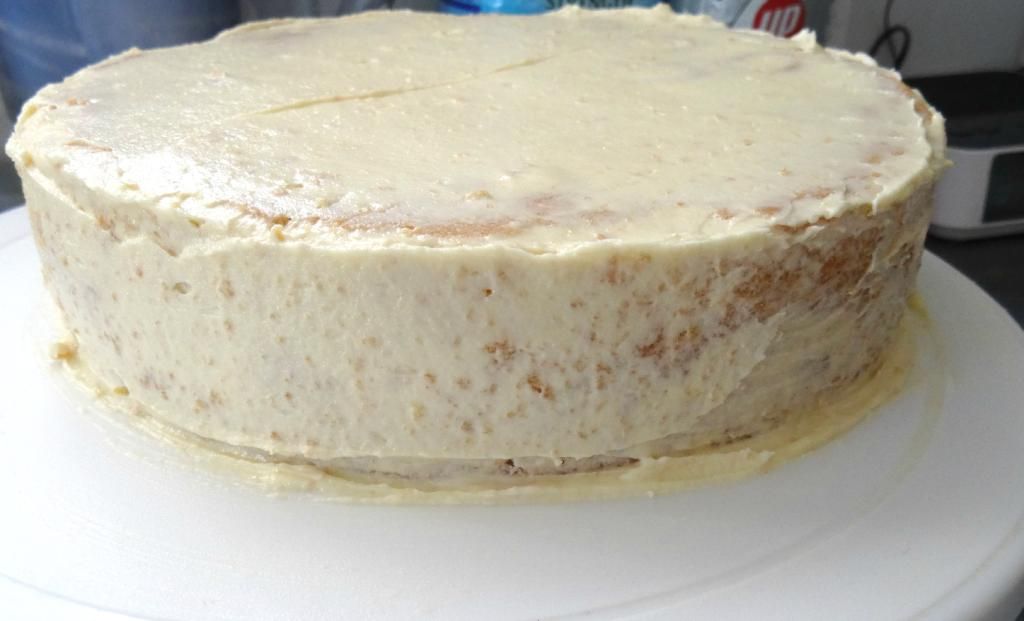 And there you have it, the perfect base for your fondant! I hope you found this helpful, let me know in the comments below! Also let me know if there are any other tips or tutorials you would like to see and I will see what I can do!
Enjoy your decorating!