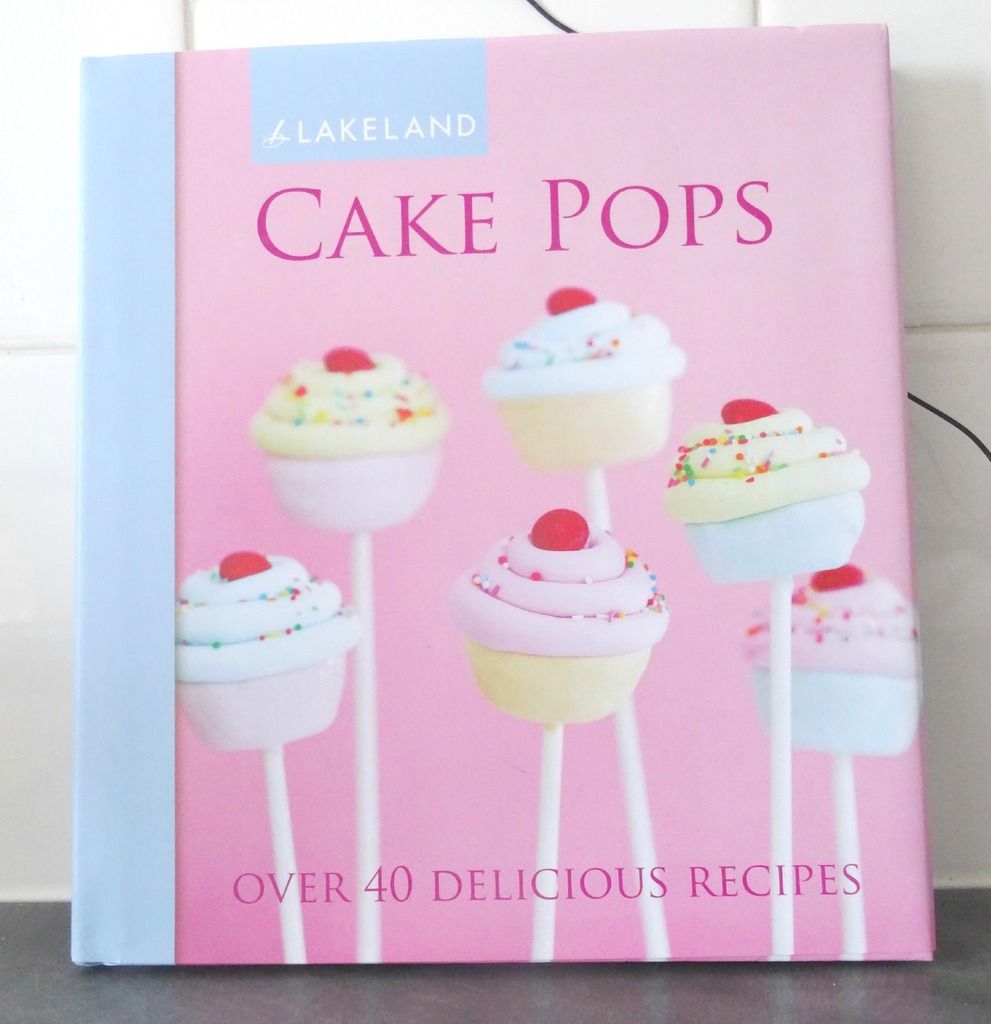 If you've been reading my blog for a while, you'll have seen my last two reviews on baking/cake decorating related books. This time I chose to review a book on
Cake Pops by Lakeland
, a book I bought simply because I wanted to try making Cake Pops but didn't really know where to start. They can be a little bit intimidating I think, so it's nice to have something to help!
One of the things I like about this book is that it starts off by telling you what you will need, which is helpful and it gives you almost like a shopping list so you can easily go and find those items to get you started.
Another thing I like about this book is the ideas it gives you. The majority of the book is made up of different ideas for decorating your cake pops for all sorts of occasions, birthdays, christmas, easter, weddings and even just to entertain kids. They would be helpful even for the more experienced cake pop maker... or at least I think that they would!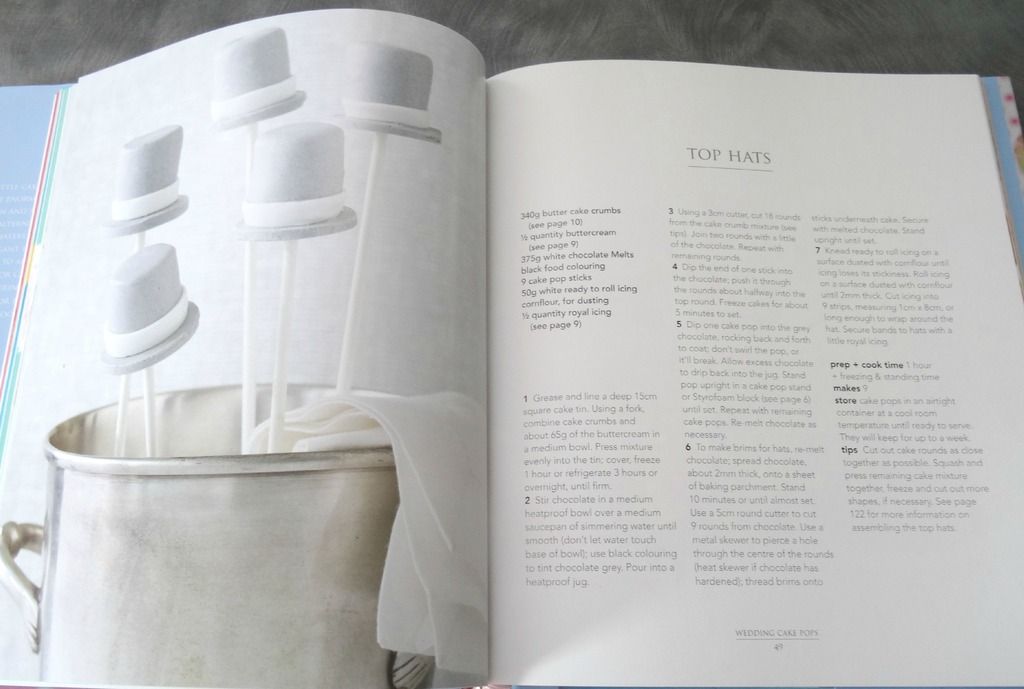 As well as all of this, it really does help you to learn how to make cake pops. I still haven't made perfect ones yet so I may not be the best example, but I know I will! I definitely have more of a knowledge of how to make them since buying this book so would definitely recommend to anyone who isn't sure how to make cake pops.
The one thing that amuses me about the book is the amount Lakeland promotes itself, it's almost as if everything they write about is followed by the sentence, "which you can buy at Lakeland!". I totally get that it's their book and OF COURSE they are going to self promote but when you read the entire book it can really grate on you by the end. I wouldn't let that put me off buying it again though.
In terms of price, the book is only £5.99 which I think is a good price for the amount of information inside.
Overall, I would definitely recommend this book. It probably isn't worth it for anyone who is already experienced in cake pop making unless you want some new ideas for decorating them, but for anyone who like me is unsure of where to begin when you want to start making cake pops, it really is a useful book to have on hand.
Does anyone else have this book and want to say what they think in the comments below? Or are you thinking of buying it? Let me know in the comments below!