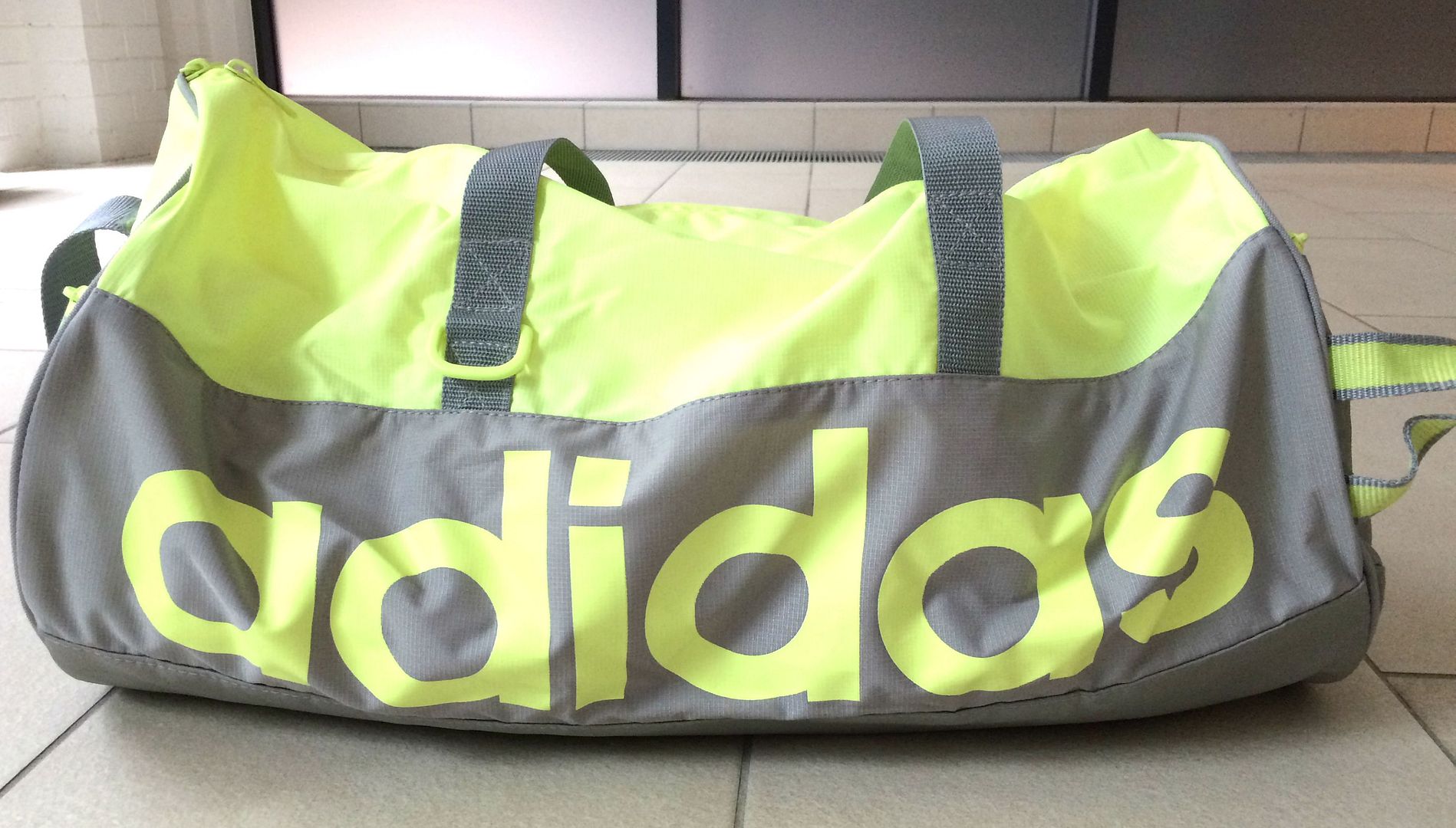 In February this year, I decided to start getting fitter and try to lose some weight ready for my holiday. Since then, most months I've written an update on my fitness, letting you guys know the highs and lows of my journey! You can read the previous posts
here.
Motivation is a
bitch
funny thing right? Last month I was talking about how I didn't have any motivation and it was so hard to get back into the fitness & healthy eating. I was SO bad and even at the beginning of this month I was still really struggling. I've always had a problem with being... well... greedy when it comes to food and I'd definitely slipped back into my old ways, which I'm really annoyed about.
However, I'm pleased to say that this month I've been feeling a lot better and my fitness & healthy eating motivation is getting much higher! It's taken a long time but finally, something seems to have clicked inside my brain and I am now officially back in the game!
A few months ago, a few friends and myself did a kind of "slimming club", where we would whatsapp each other when we needed some willpower and encouragement and once a week we would weigh ourselves and tell each other how much we had lost. It was definitely helpful and I lost a lot when we were doing it. I think it's nice to know that you're not alone in your journey and be able to turn to someone else. I was talking to Jilly and Jess one day, two of my blogging friends, and they are both trying to lose weight and get fit too- so I suggested doing the same to them. Amy joined in too and now we use #GetFitBloggers and a private chat to keep each other motivated and help when we're feeling low on our journey. You're more than welcome to join in with us- or if you and some of your friends are trying to lose weight/get fit, why not start your own? Let me know how you get on!
So at the end of this month, I've managed to lose 3lbs which is
fab
- and now I only need to lose 2lbs more to be back where I was before I went to Florida, so yay!
Thank you to everyone who's been so supportive when I've been writing these posts, especially last month when I was feeling pretty down. It's definitely helping me to write these posts, so thank you all!