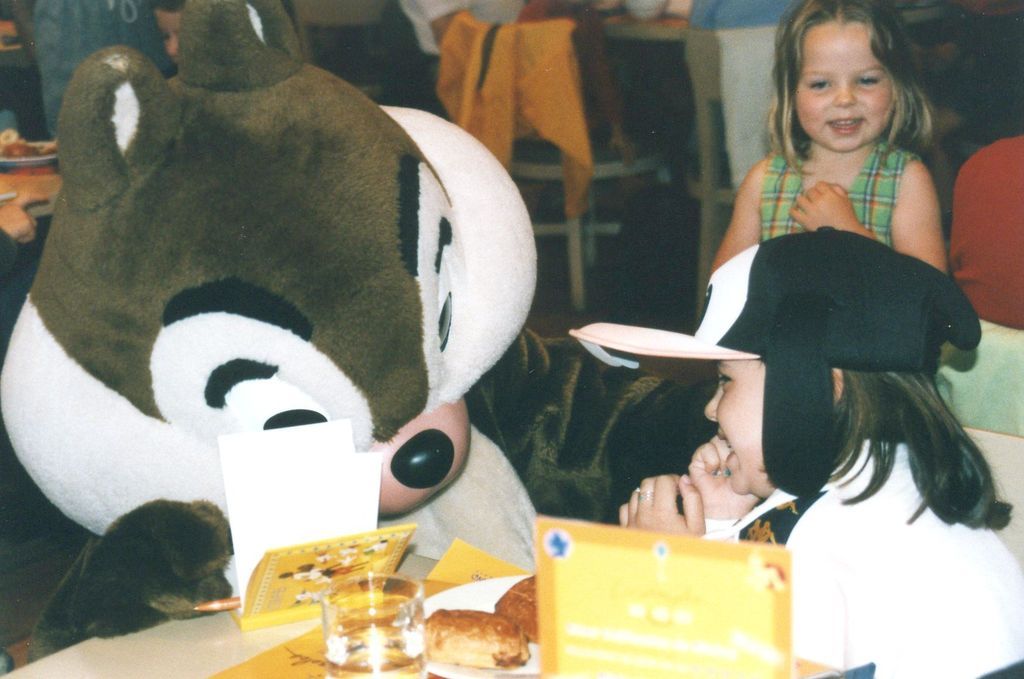 Disneyland Paris 1999- Chip was my favourite!
In this post of my
series about my 2015 Walt Disney holiday
, I thought I would write a post about what visiting a Disney park means to me.
Most of the time if I plan a holiday, it's usually to a Disney Park, whether that be Paris or Florida. Most of my friends and family ask me why I don't try and visit somewhere else, but the answer purely is that I would prefer to spend my money on a Disney holiday than anywhere else.
I thought it would be nice to share with you just
why
I love visiting Disney Parks so much!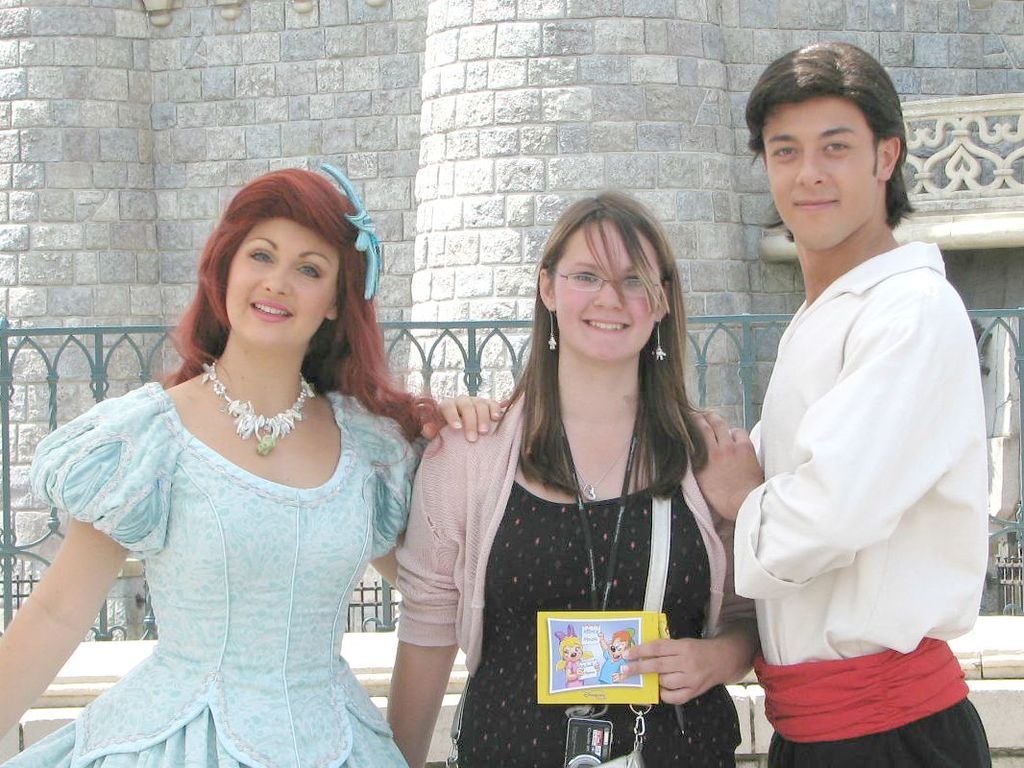 Disneyland Paris 2007- Ugh, what was I thinking with my hair?!
Everyone is always so happy and cheerful- Obviously the staff "have to be cheerful" as websites like The Sun and The Daily Mail LOVE to write about (there can't be any of them that actually enjoy working there obvs), but also the visitors are happy too- I don't think I've ever been able to feel sad when I've been walking around a Disney Park... unless it's the day we're going home!


Everywhere is so clean- I am a germaphobe, and I love that although it's hard for them to keep on top of cleaning all the tables etc., the majority of the park is very clean and tidy, the staff work SO hard to keep the place looking perfect and it makes it so much more enjoyable!


You can meet your favourite characters- You can't do that anywhere else can you?! (P.S I wrote a post full of tips on meeting your favourite characters here)


You feel very much immersed in the world of Disney- Walt Disney's vision was for a place that people could go where they couldn't see the outside world, where everything felt magical and excluded from the harsh realities of real life- and I think they still achieve that today. When I'm in a Disney Park, I feel completely as if the real world is so far away, rather than lurking just outside the parks. Of course, nowadays we have mobile phones etc. to keep us in the loop and contacted with the real world, but what could be nicer than escaping from all that for a while?!
Walt Disney World- June 2015
I'm hoping to revisit Disneyland Paris next year, as a much smaller holiday now that we're saving for our own house. We will definitely return to Walt Disney World one day, but for now we're setting our sights on Disney magic that's closer to home!
Walt Disney World May 2014
One day, I would ideally love to visit all of the Disney Parks- Disneyland in Anaheim, California, Tokyo Disney, Disneyland Hong Kong and the new Disneyland being built in Shanghai. Will I be able to visit them all?
Probably
not, but I can dream can't I?!
What Disney Parks have you visited and what do you like most about visiting them?
Walt Disney World June 2015