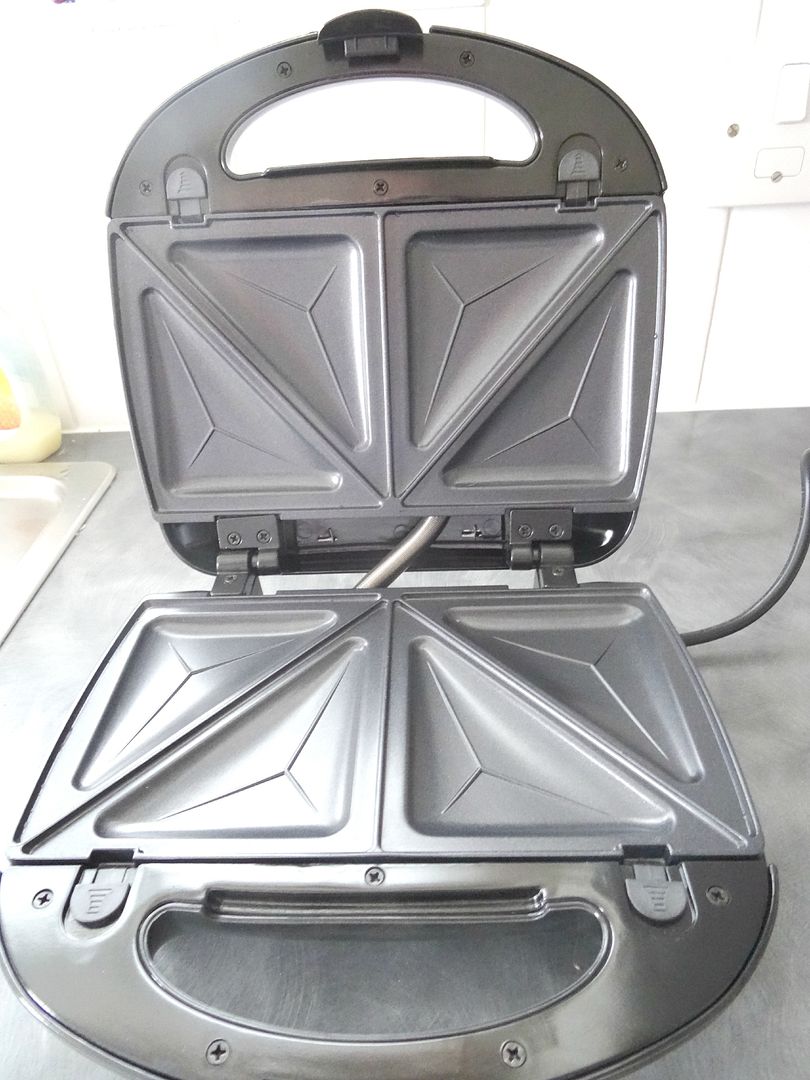 For a while now, I've been thinking about getting a sandwich toaster. I love going to cafe's and ordering a toastie with my hot drink for a lovely lunch and I'd love to be able to recreate that at home, especially now that I'm trying to
save money for a mortgage
!
So when I was asked if I wanted to try out Aldi's new
3-in-1 sandwich toaster
*, I was over the moon and excited to say yes!
For a limited time, Aldi are launching a Specialbuy's Kitchen Range which includes this 3-in-1 sandwich toaster but also a range of other products such as espresso machines, slow cookers and more.
The reason it is called a 3-in-1 sandwich toaster is because not only does it toast delicious sandwiches, but it also toasts panini's and makes waffles too!
I haven't tried out the waffle function yet but I've had a few sandwiches and a panini and I loved it- it's so quick and does a fantastic job! The only thing I would mention is to make sure that you give it time to burn off that "plastic" smell, but that's the same with anything like this so I'm sure you would expect that too! (Also it does let out a lot of steam while it's toasting- don't freak out and think you're about to burn your house down. Not that I did that or anything...)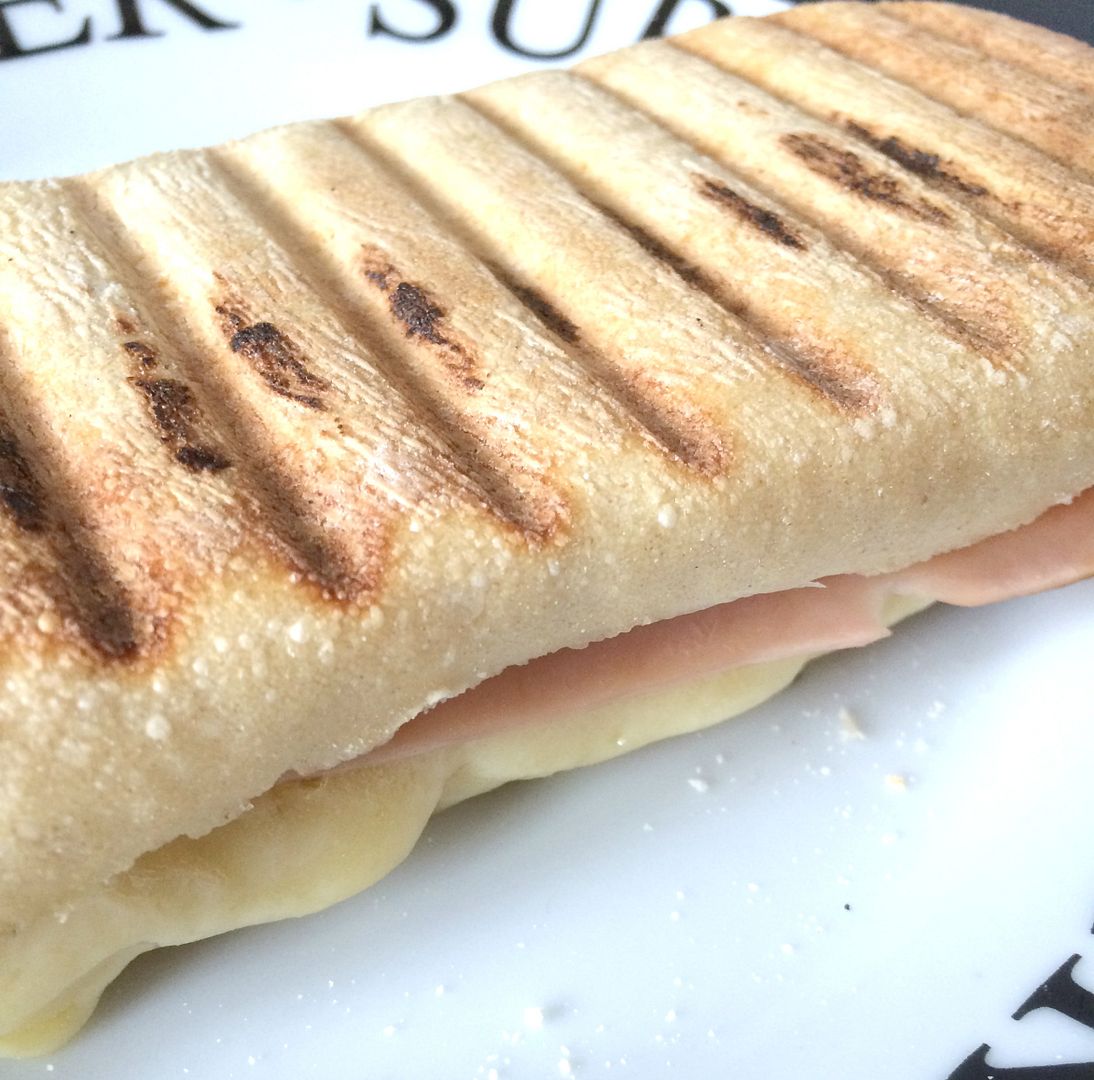 For £14.99, this is amazing value as you would expect from Aldi and I feel is worth every penny. They're only available while stocks last, so once they are gone they're gone- so make sure you take advantage of it if you're looking for new items for your kitchen!
Have you tried any of the Aldi's Specialbuy ranges before? Let me know what you thought!
*Aldi sent me the 3-in-1 sandwich toaster, however as usual all opinions are 100% my own!