This month I've posted a few Halloween themed cakes and hopefully they will be helpful to anyone who's throwing a Halloween themed party!
I'm holding a Halloween themed bake sale at my work tomorrow, so I'm currently working non-stop to get everything ready for that! I thought I'd do a round-up of all my Halloween themed bakes, so if you are thinking of making anything, hopefully these will help you!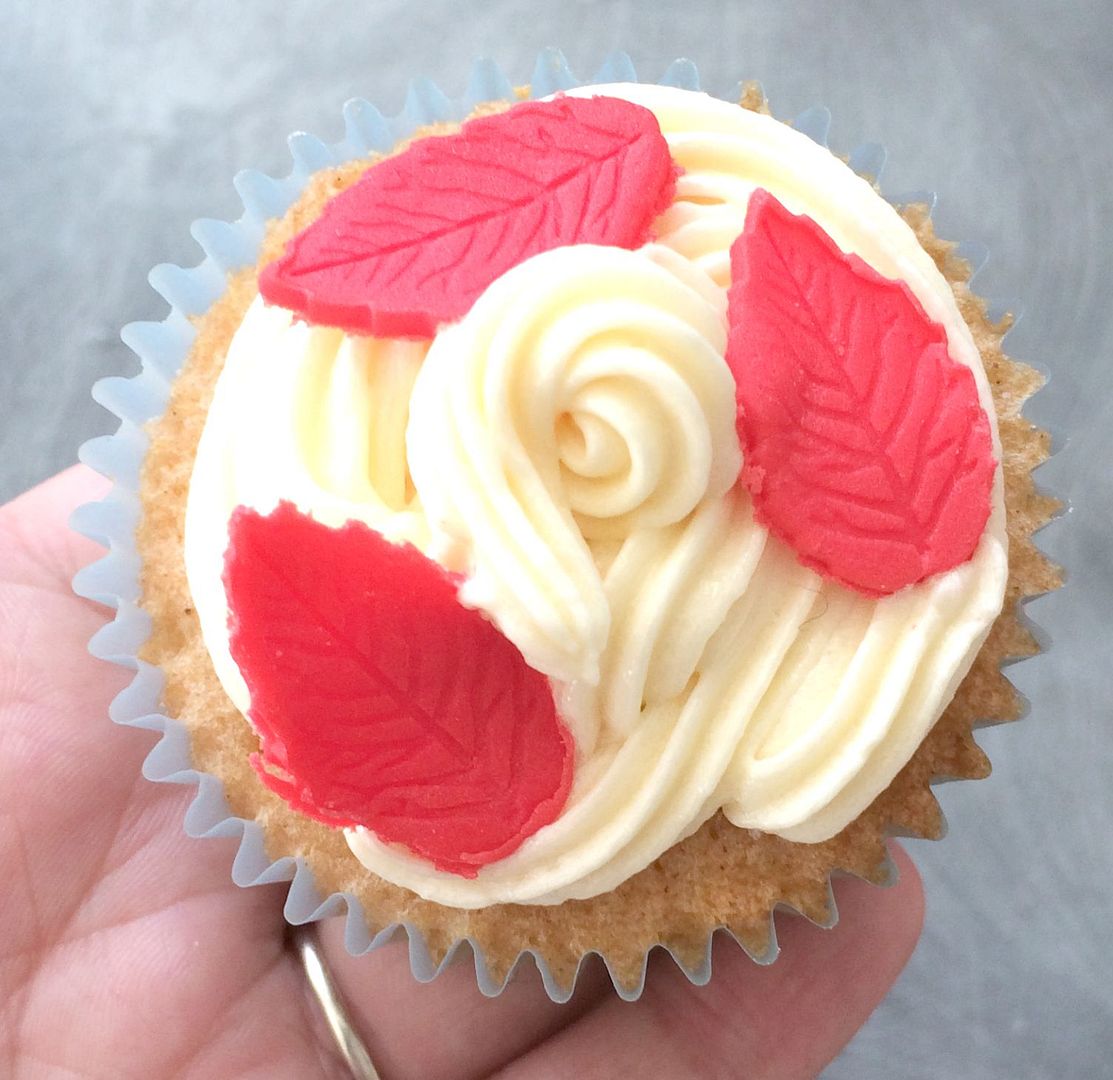 (in case you want something a little less "spooky"!)
Let me know if you make any of these- I'd love to see them!