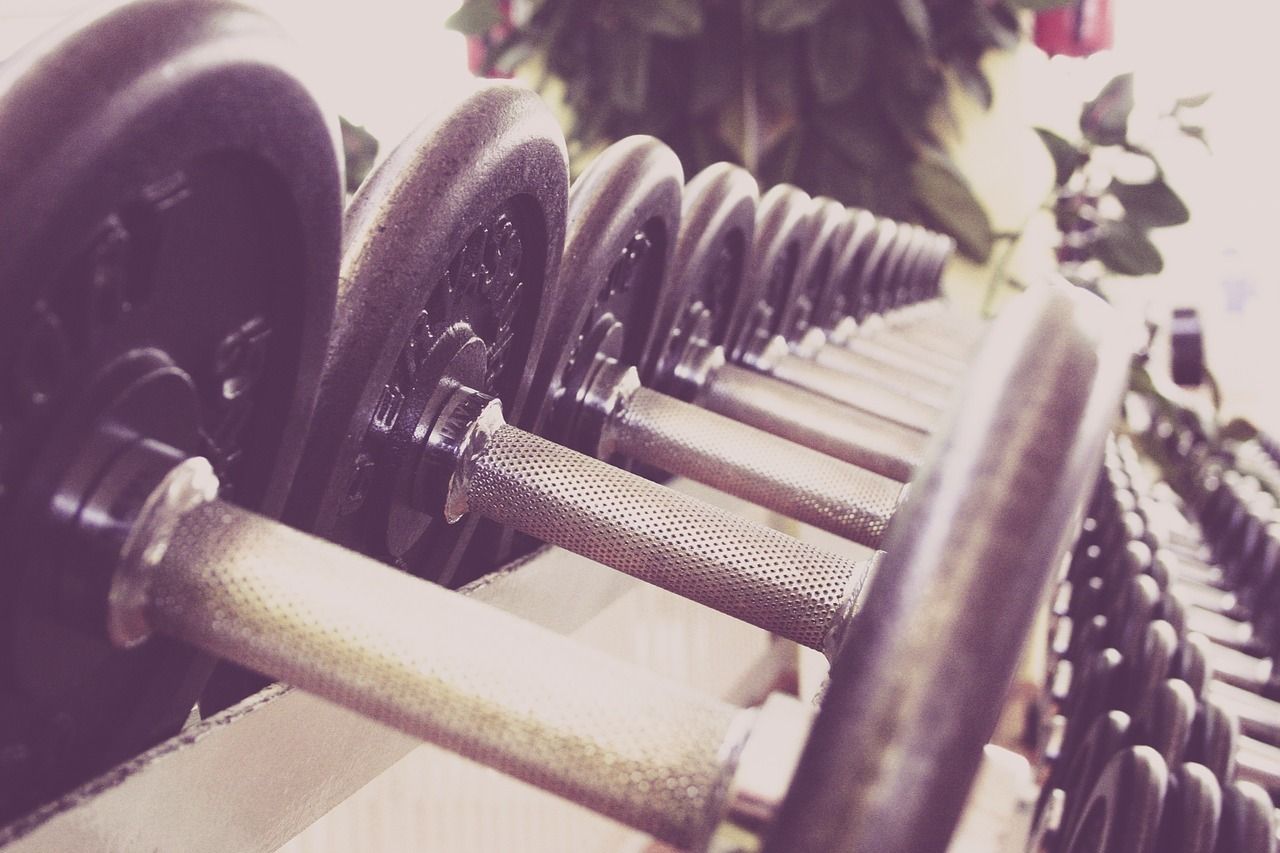 Before my holiday, I was posting a lot of fitness themed posts as my motivation to get fitter and slimmer was at an all time high. I even managed to keep this motivation up for the majority of my holiday- I was walking an average of 20,000 steps a day! Once I got back though, it was a different story and I found I was starting to slip back into my old ways. With perseverance though, I've managed to get myself back into the swing of healthy eating and regular exercise and I'm starting to see results again! I thought I would share my tips to help any of you who are struggling with post-holiday blues or just a general lack of motivation!:
1. Research healthy foods on Pinterest
Food always looks amazing on Pinterest. I'm a ridiculously fussy eater, but the photos on Pinterest always make me want the healthy food and it's helped SO much. I then write a shopping list and plan my food for the week- something I need to get better at actually!
2. Find a buddy (or buddies!)
A while ago, my friends and I decided to do a small competition between each other to lose weight, and whoever lost the most by the deadline won a free spa treatment. The thing I loved most about this was that when you felt a bit down or needed some motivation, you could turn to your buddies and they'd help! I told some other bloggers that I know about this, and we decided to start a new little buddy system for each other. If you want to join, we use the hashtag #GetFitBloggers, and you can join myself,
Jilly
,
Jess
and
Amy
on our journey!
3. Make a Fitness Plan
I made a plan of what kind of exercises I want to do on what day. I don't
always
stick to it, but I do most of the time and it helps me get on and do it if I see this plan on my bedroom wall- plus Dan likes to give me a little nudge if I'm being lazy, which is what I need! You can see my fitness plan
here!
4. Remember your Goals
My main goal was always just to be slimmer, fitter and healthier, it wasn't just for my holiday, but I'd kind of forgotten that! Once I remembered my main goal for eating healthier and exercising, it helped to give me that much needed nudge/shove to get off my backside and DO something!
5. Set Small Goals
Sometimes, we all set such big goals for ourselves that we end up getting demotivated, so make sure you set smaller goals! For example, I try to set myself small goals like losing 1-2lbs per week. I try not to get too hung up on them because let's face it, sometimes you slip up because people bring doughnuts to work (or, y'know, whatever is your weakness) but I try to achieve the small goals as much as I can. Then the small goals start adding up and before you know it, you've lost half a stone or more!
Do you have any tips for keeping yourself motivated? Not just for fitness perhaps but for anything else? Let me know in the comments!