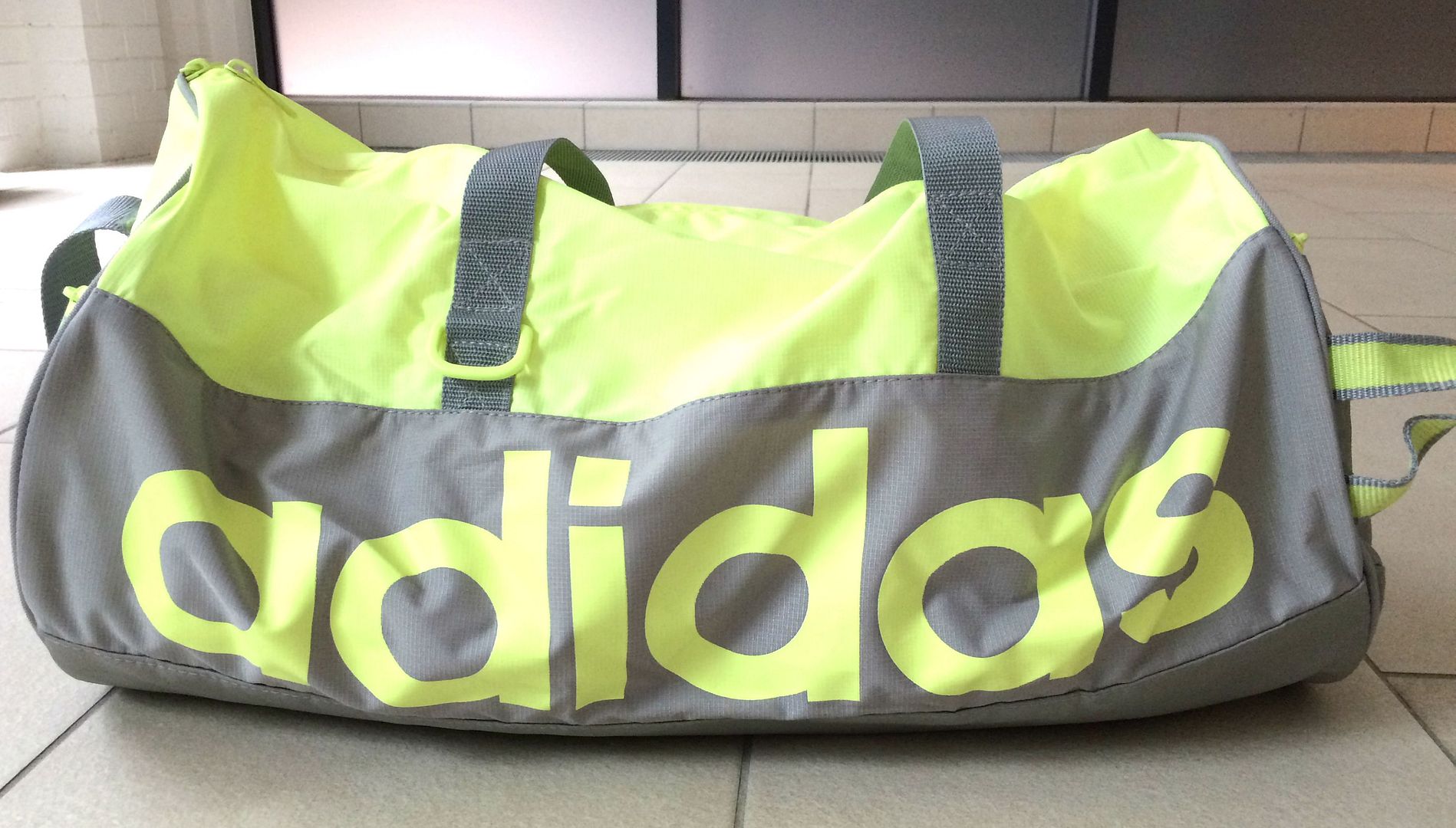 Last week, I began the
#Fitmas challenge
created by
Corinne
. As I said
last week,
I'm going to be writing a weekly post detailing my progress with the challenge and hopefully that will help to spur me on this week! If you want to join in, visit Corinne's blog to find out more!
So last week didn't go very well, but I'm kinda okay with it because it was only the first week. I've had a really bad week, everything was going wrong for me at work and in my personal life and by the time each evening came around I literally just wanted to hide under my duvet and have a good cry and that definitely affected my workouts or motivation to work out!
Here's what week 1 looked like:
Workout 1:
Ab Day and 30 Minutes of Cardio
Workout 2:
Leg Day
Workout 3:
Arms Day
Workout 4:
Optional
Weekly Challenge
So I only did workouts 1 and 2 last week, which isn't great but is still better than nothing! It's also spurred me on to make sure I do all 4 workouts this week, so I will hopefully be able to write a much more positive post next week! I really enjoy arm day (is that weird?!) so I was sad I didn't make it to that.
One of my goals is to be able to run 10k, so I'm enjoying starting getting back into running as I really do love it!
I'm also going to be doing the weekly challenge today and then doing this week's challenge on Sunday so it still works out okay- so I'll let you know how I get on!
If you want to see how everyone else is doing (hopefully much better than me!), then follow the #Fitmas hashtag on Twitter or see Corinne's blog for her link up :)