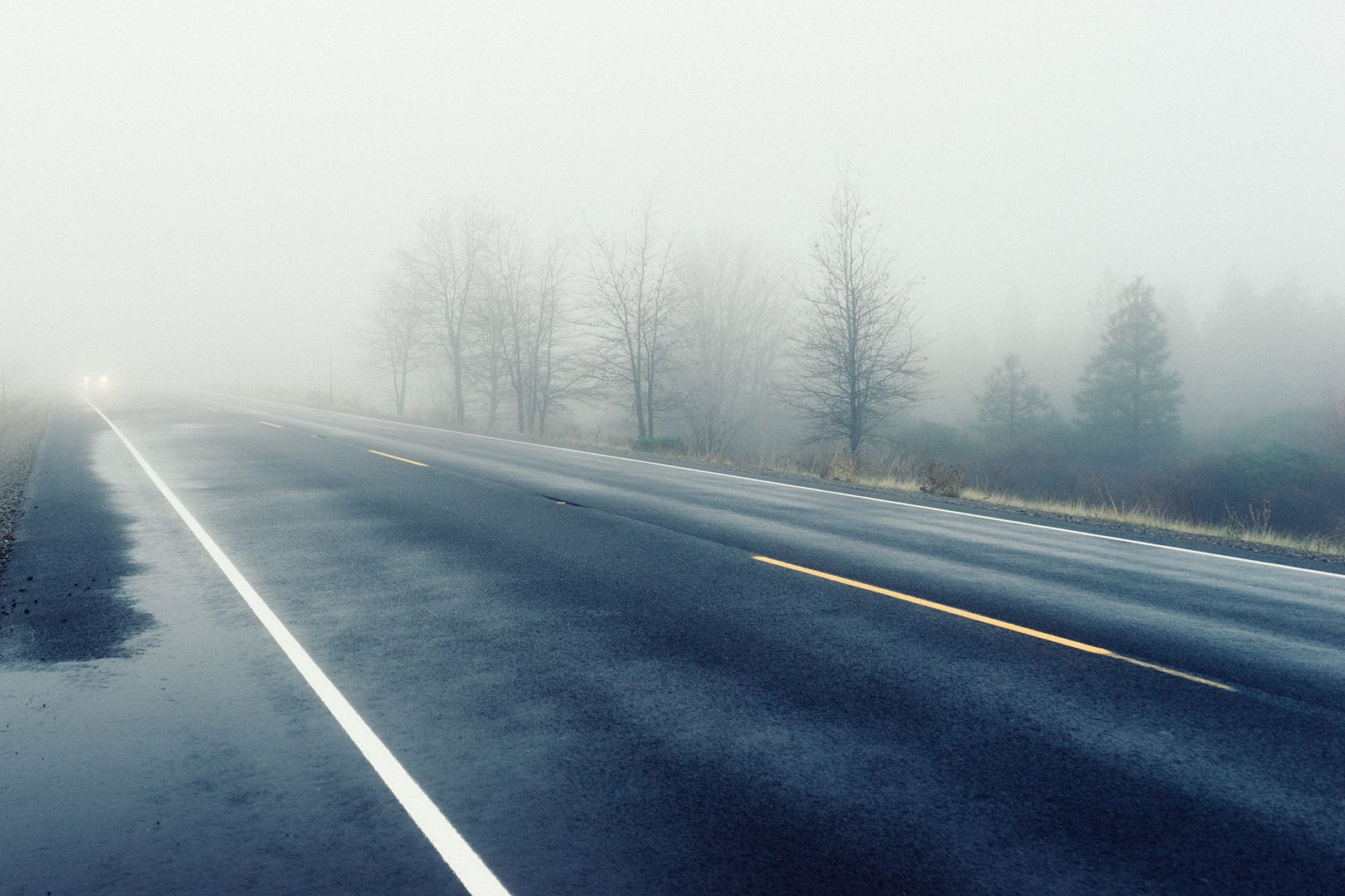 Something I've been thinking about for a while is how I'm going to keep my fitness up as it gets colder, I'm less likely to want to walk places or go for a walk on my lunch breaks, I'm going to feel a lot more lazy and of course with Christmas coming up it's going to be hard to resist the treats!
I've been trying to think of a plan of what I can do to avoid the temptation of going into a fitness hibernation and I thought I would share my ideas with you in case you're worrying too!
Join a gym- I know a lot of people hate the gym and if I'm honest, I do too. I have a gym membership and I think I've only been about 4 times since I joined, which is just awful! I feel very self conscious and so I avoid going... but I'm going to push myself over the winter months so that I can still run without freezing!
Embrace Winter Walks- wrap up warm, take a friend or your partner and go for a long walk in the autumnal/winter weather. Take a coffee too if needed to keep you warm and embrace the fact that it's cold! A long walk will still provide you with exercise even if it's not as intense as a run!
Home workouts in the warm- Youtube has SO many workouts you can try, and you can do them from the comfort of your own home without having to brave the outside weather- winner!
Give yourself incentives- i.e, if you do all your workouts this month, you can have that amazingly tempting hot chocolate with whipped cream and marshmallows on the last day of the month as a treat- just don't do it every day with the excuse that you're working out haha!
Christmas Day doesn't count- don't ruin Christmas just because you're trying to be strict- one Christmas dinner isn't going to ruin your entire fitness regime/diet anymore than 1 huge salad will make you extremely skinny. Remember that.
What are your tips for sticking to your fitness regime when it's cold?