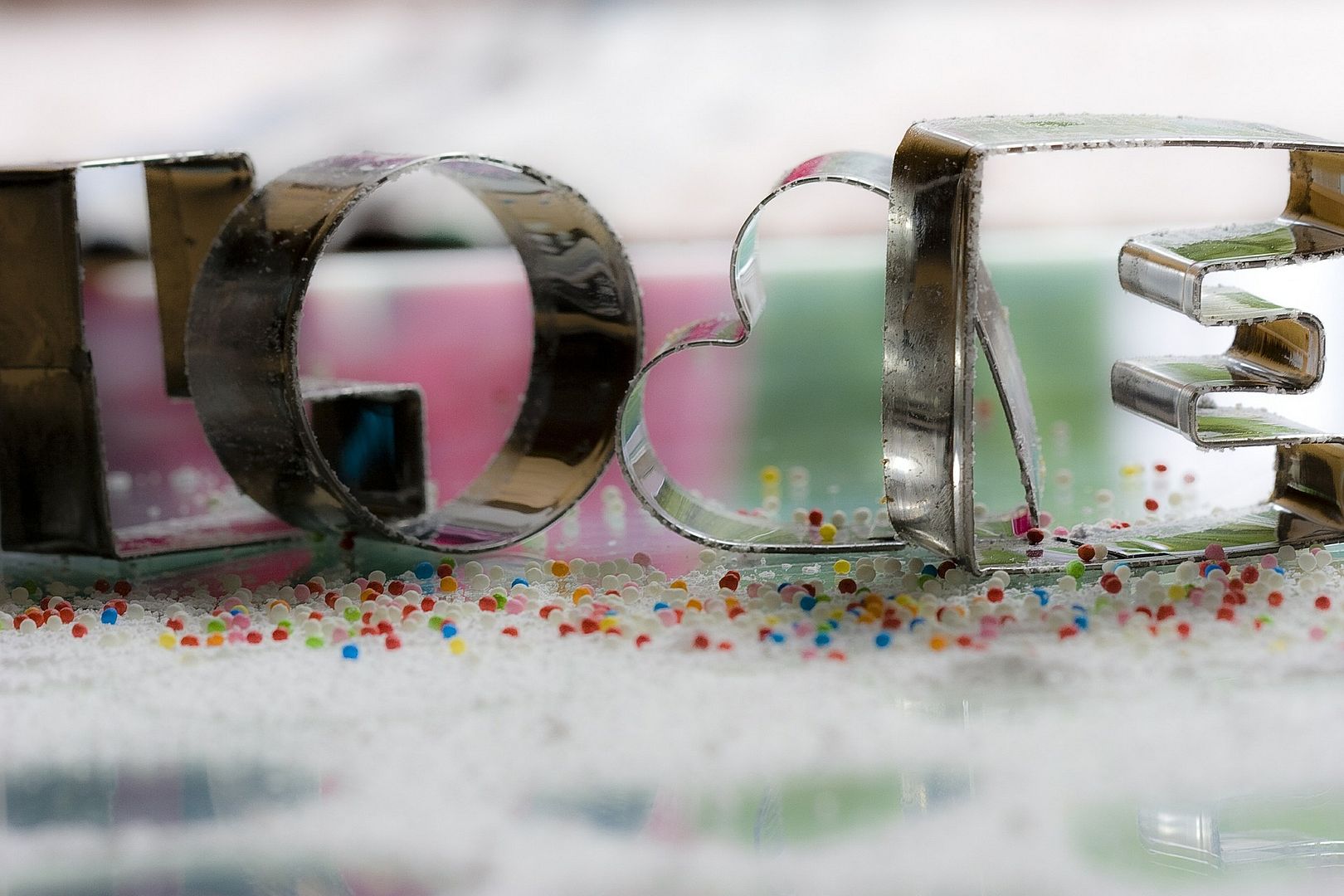 Something I would one day love to do is branch out into Youtube for my cake decorating tutorials. It's really hard actually to take photos while you make things, so a video would probably be a lot easier!
Until I work up the courage though, I like to watch other people's amazing cake tutorials and I've definitely learnt a lot from them.
I thought today I would share some of my absolute favourite Youtube channels featuring amazing baking tutorials- so if you're a keen baker or cake decorator, definitely check them out!
Nerdy Nummies
Rosanna is SO cute and she makes the cutest cakes. She likes to make "nerdy" cakes but she also makes some other cute cakes- she inspired my
Cheeseburger cupcakes
! She's also getting a book coming out next month, I'm not sure if it will come to the UK but for my US readers, keep an eye out for that one!
My Cupcake Addiction
I only recently discovered Elise's videos and that's thanks to Jess who introduced me to her, but since then I've been pretty hooked! My favourite video of hers that I've watched so far was when she recreated the
Frozen Fever cake
- I'll definitely be trying that one out!
How to Cake It
I love baking channels that show me how to make big and wacky designs- and How to Cake it definitely does that! From Watermelon cakes to emoji cakes, they are certainly fun and interesting designs that anyone would love!
Cake Style
As well as posting fun cakes (I love their
Pug Cake
), Jon and Vanessa are a husband and wife team who post really beautiful cakes and show you how to create them yourself.
What baking channels do you love? Please recommend them because I would love to watch more!
Would you be interested in seeing a Cakey Dreamer Youtube channel? (I'm not promising anything though haha!) Let me know!