Last week, I was tagged by one of my closest blogging friends,
Jess
, to do the Share Your Serenity tag.
This is a photo tag where you post 4 pictures of things that help you relax. I do get panic attacks and anxiety which I don't really talk about- but I find the simple things help me relax, so this has been quite hard to choose 4 pictures that I find relaxing!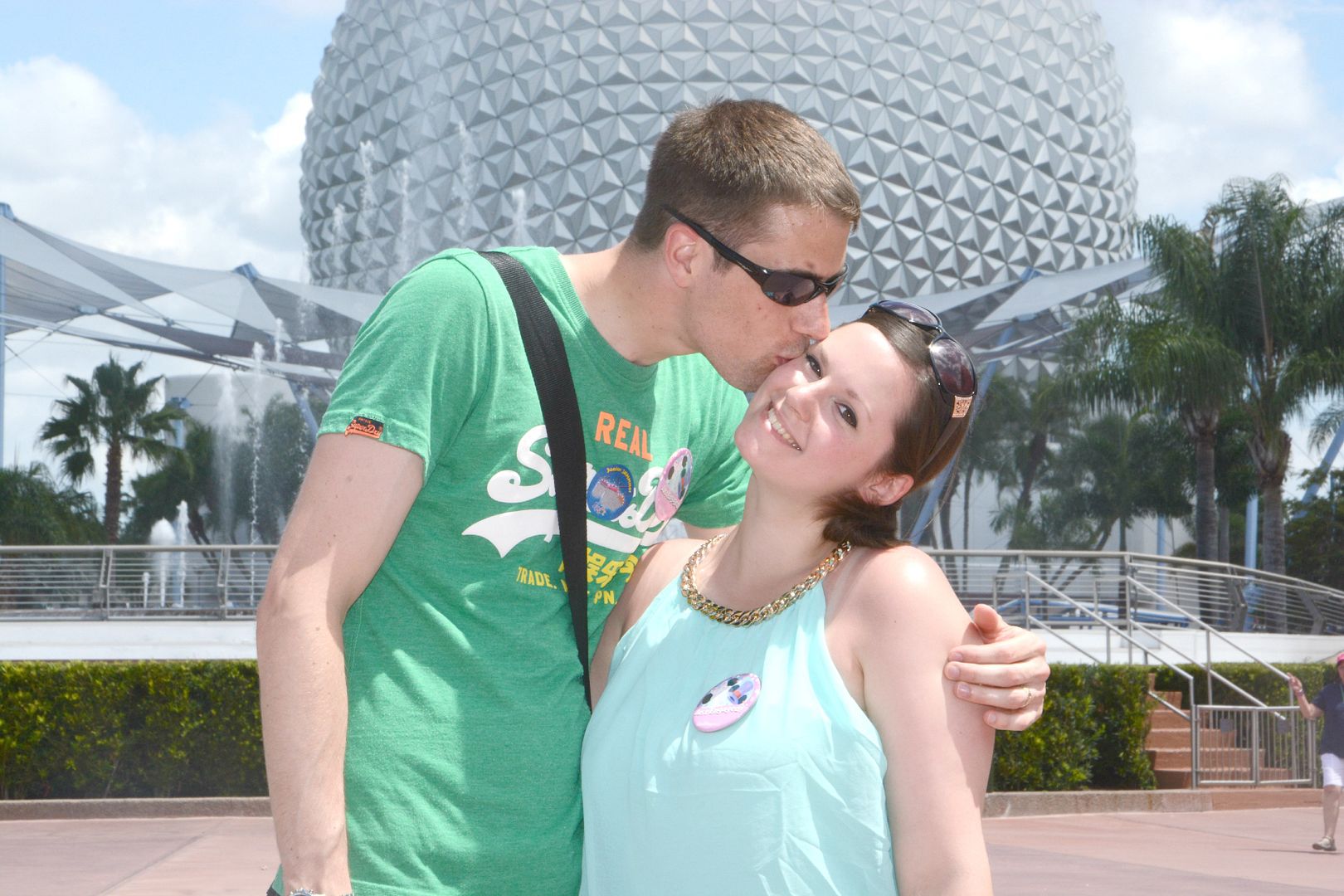 A bit soppy so sorry for this guys- but yeah, being with Dan always helps if I have a panic attack or start to feel anxious, he's very good at making me calm down and feel comfortable. Bless 'im. (If he reads this then I'm gonna be in the good books... maybe I'll get a treat out of this hahaha!)
I've never felt anxious in a Disney Park, whether that was Walt Disney World or Disneyland Paris. They're probably not the most obvious "relaxing" places to go but they help me relax for sure!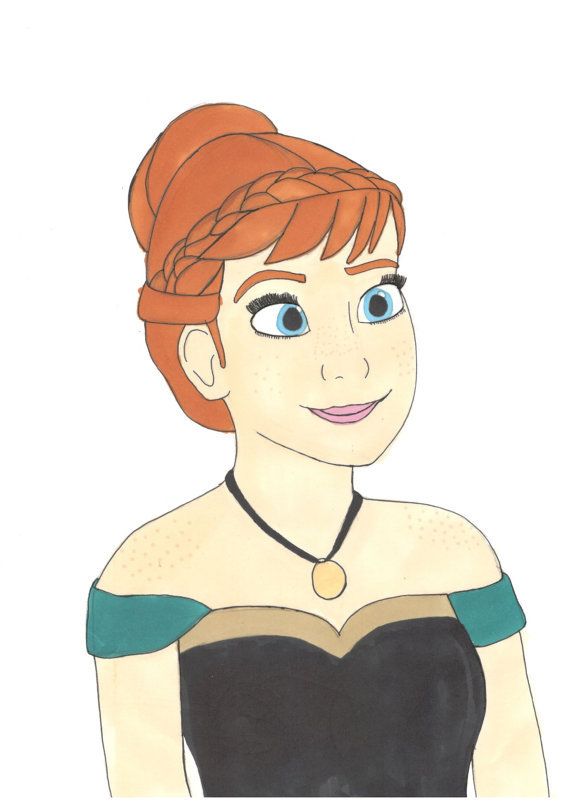 Drawing always helps me relax, I always slip off into my own little world and forget everything around me. I can't think of a better way for me to relax at home!
Except maybe for baking- especially if I'm making a "big" bake, where I have to concentrate. Again, as with drawing, it helps me to slip off into my own little world and I love that.
I hope you enjoyed reading this tag and I'm going to tag a few of my Disney pals,
Danielle
,
Lottie
and
Lizi
!