This month, I've shown you a few different recipes and ideas for some Christmas themed bakes! I've tried to keep them all as simple as possible with a couple of harder ones for anyone who wants a challenge, so please let me know if you try them out for Christmas Day!
I'm in charge of making all of the desserts and sweet treats for Christmas now, so my family will definitely be enjoying some Christmas cookies and cupcakes in the evening while we settle down to watch TV!
What was your favourite bake this month? Let me know in the comments, and if you do make any of these, tweet me
@cakeydreamer
or use the Instagram hashtag
#cakeydreamerbakes!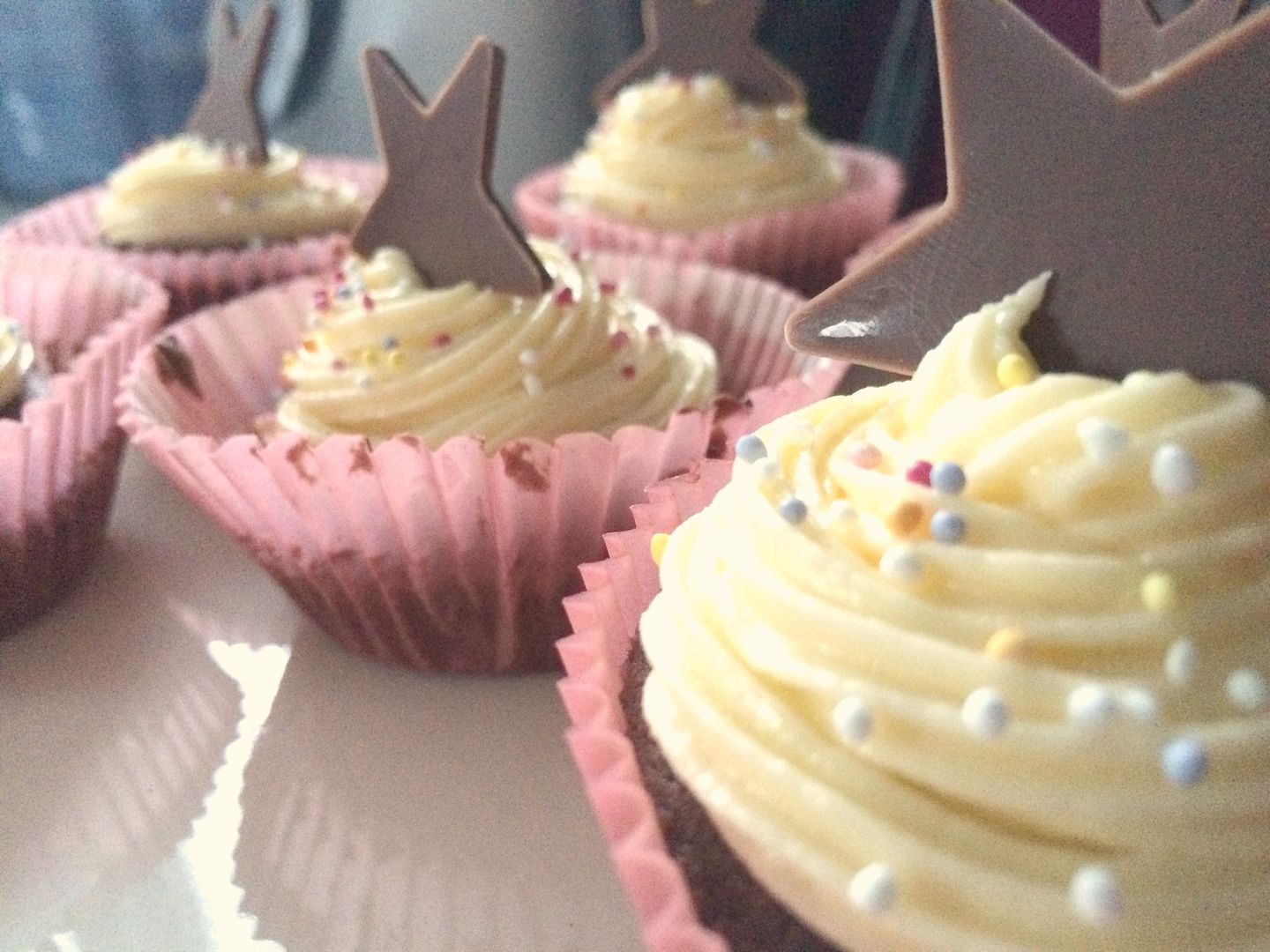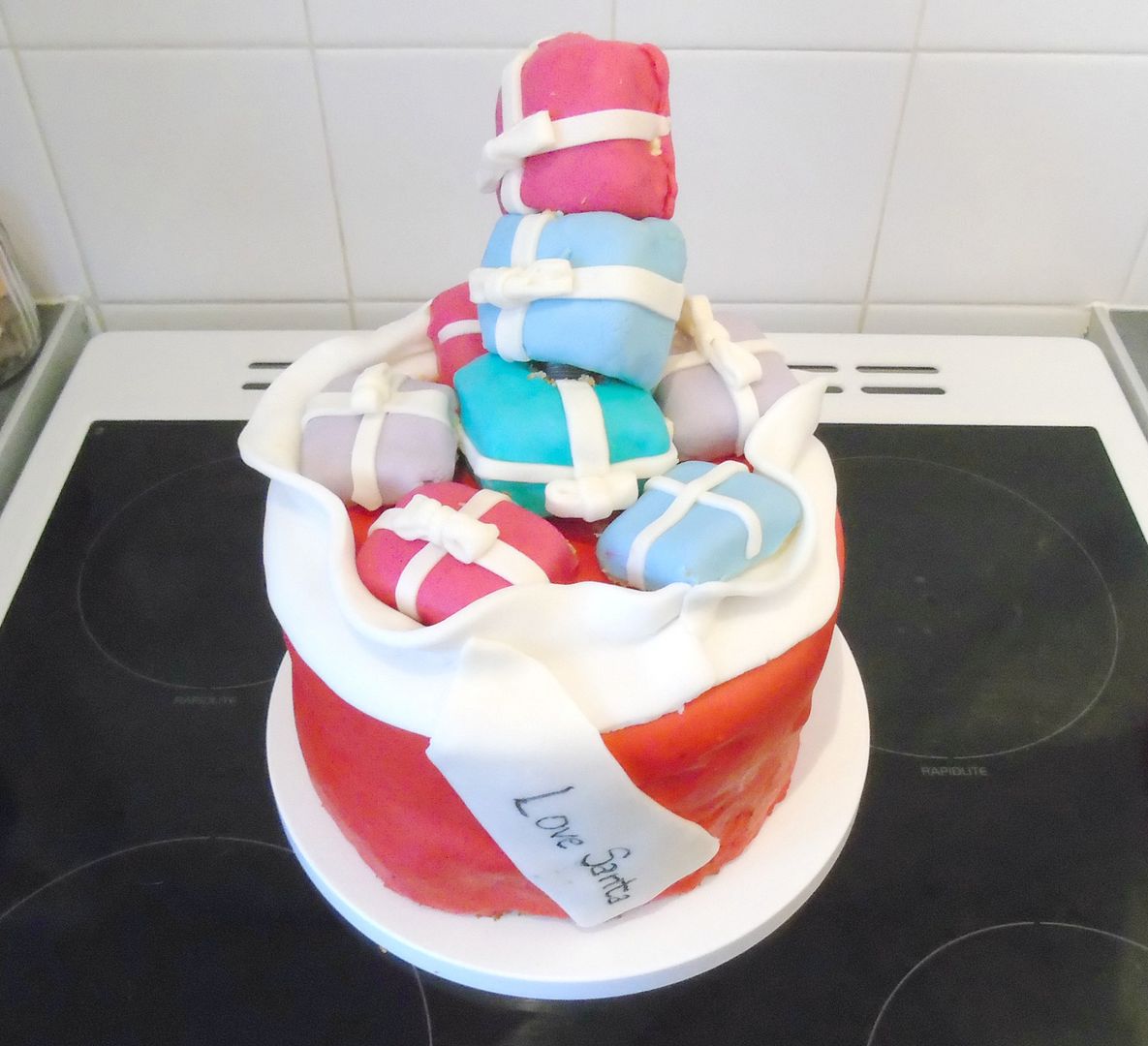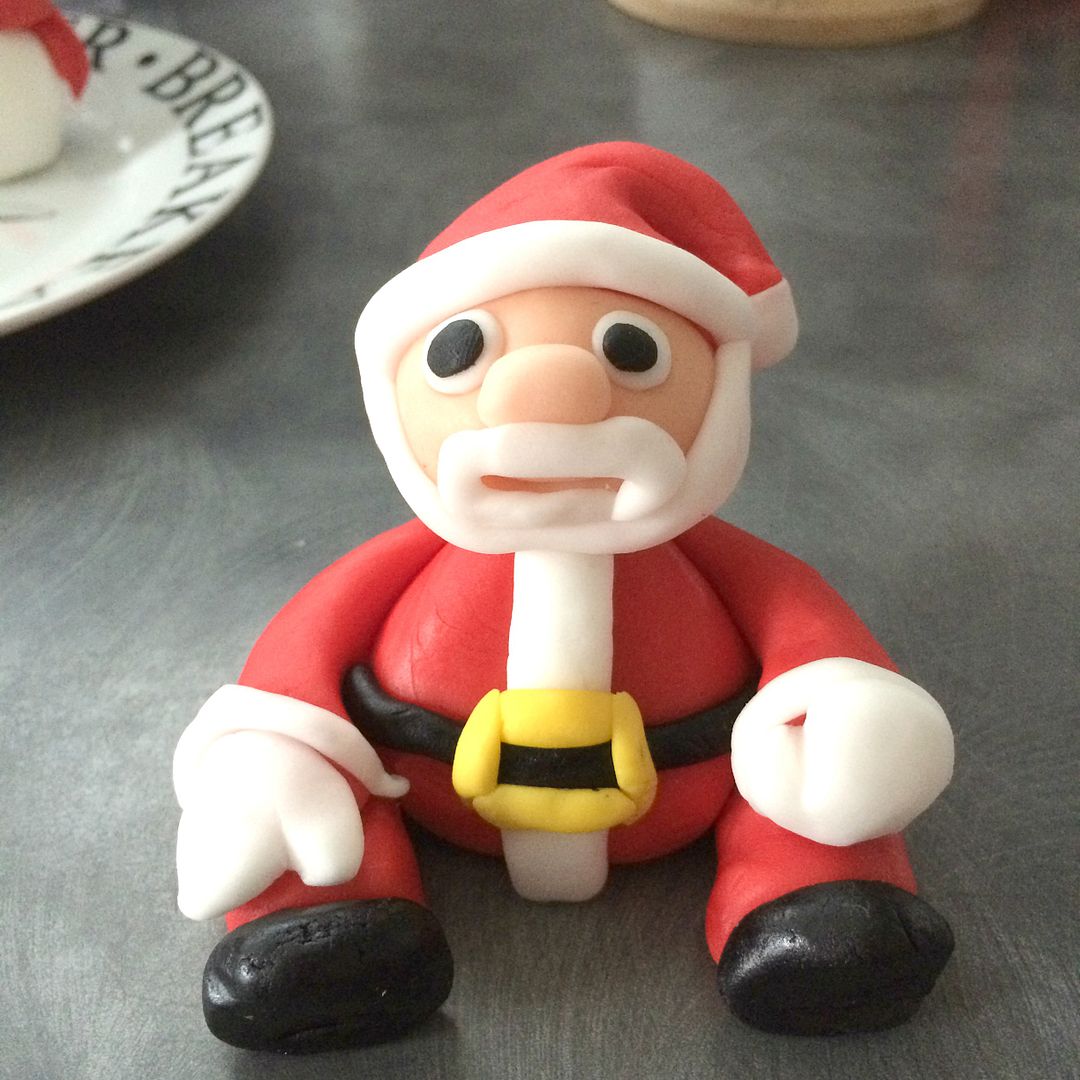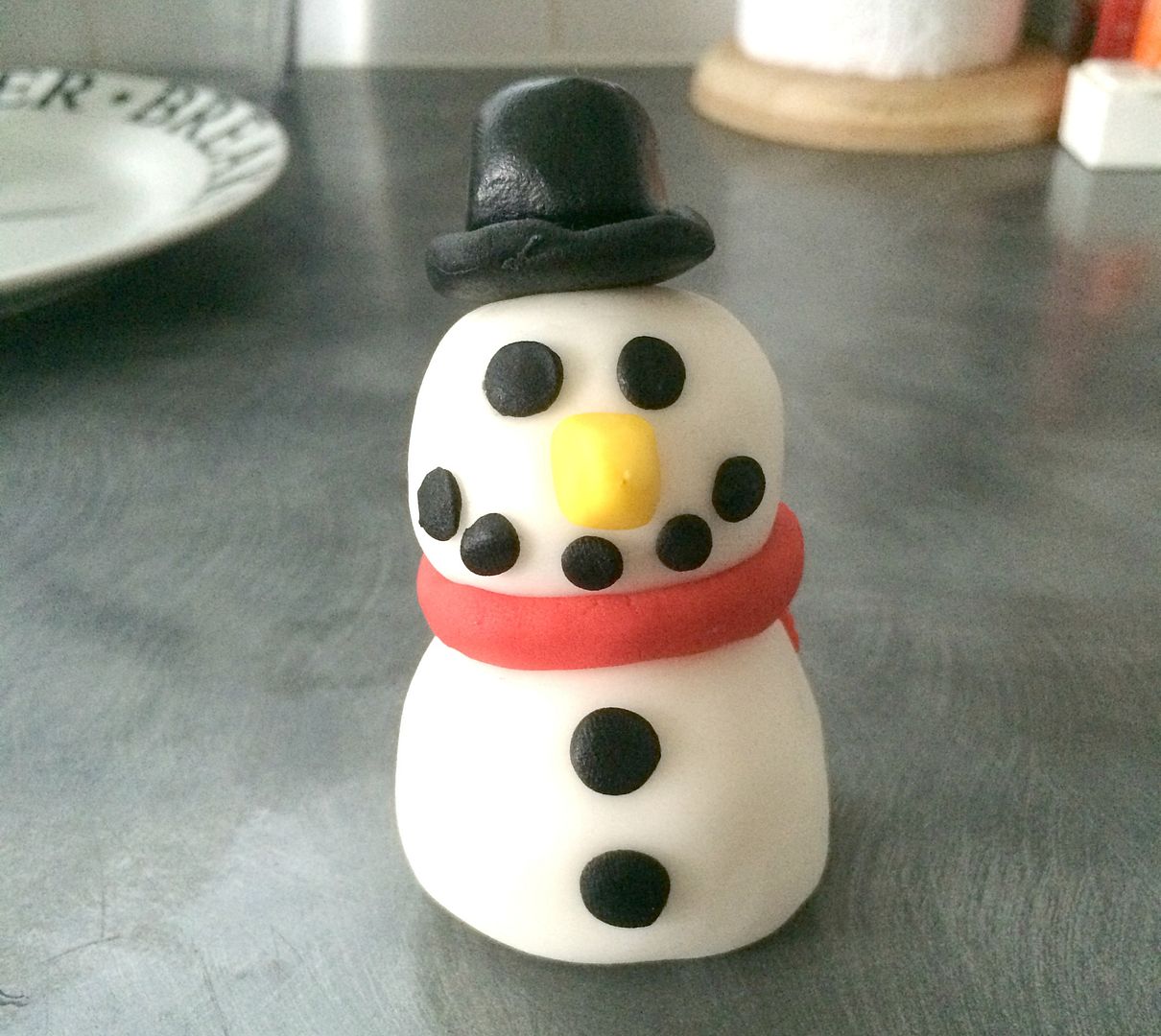 And from last year...