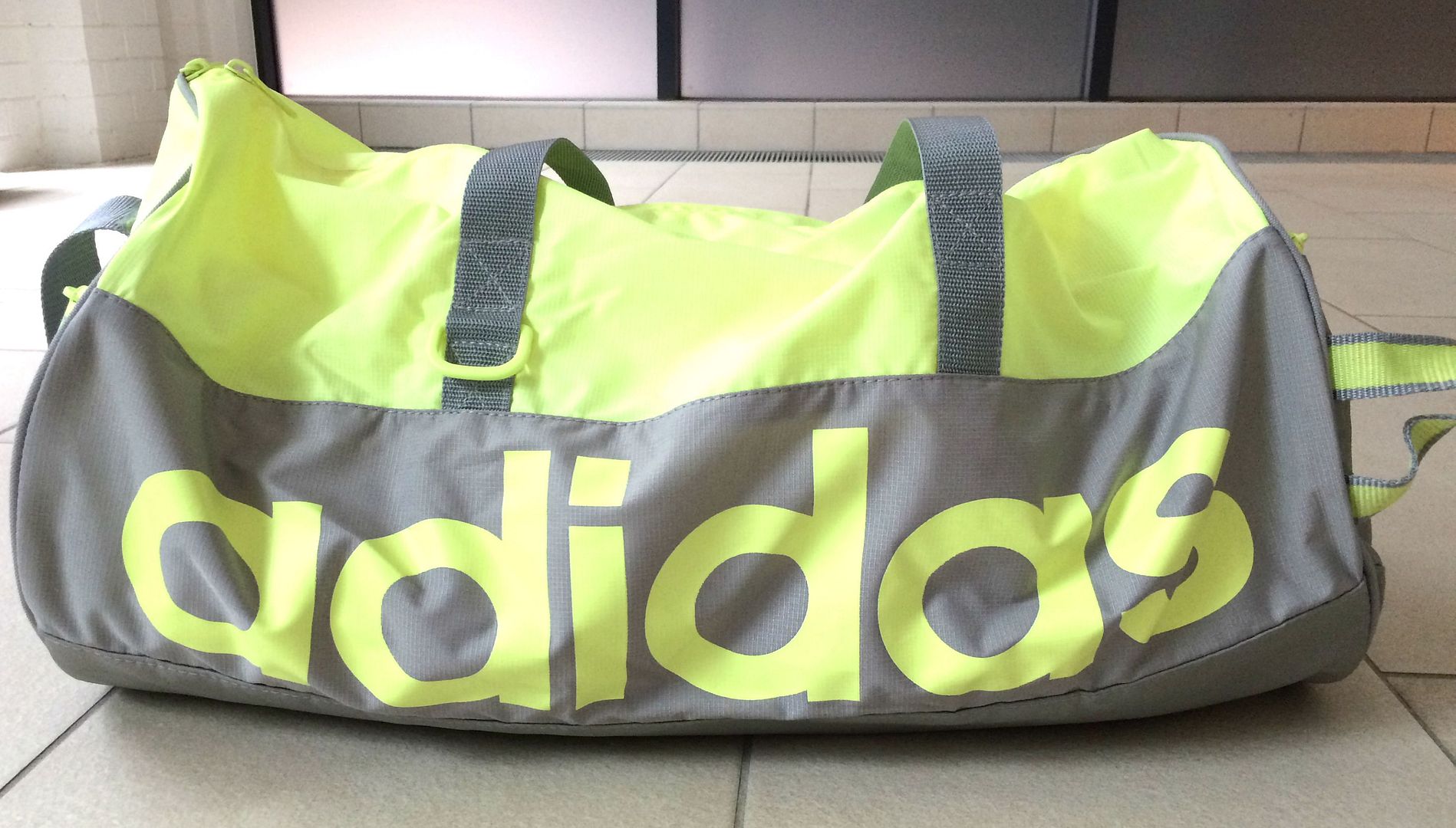 Recently, I began the #Fitmas challenge created by
Corinne
. I'm going to be writing weekly posts detailing my progress with the challenge and hopefully that will help to spur me on! If you want to join in, visit Corinne's blog to find out more!
The last couple of weeks have been going really well for me which I've been really pleased about! This week, although it was still okay, it wasn't great.
Here's how Week 4 looked:
Workout 1:
Ab Day and 40 minutes Cardio
Workout 2:
Leg Day
Workout 3:
Arm Day
Workout 4:
Optional
So, this week I felt a bit poorly again. I've been suffering with my hormones being all over the place and whenever my hormones play up, so do my dizzy spells so I haven't been feeling right. I still wanted to keep up with the fitness though, so started my workouts towards the end of the week as I started to feel better.
Thursday night I chose to do workout 1 (Ab Day), although I didn't do the cardio because I still didn't feel great.
I then did Leg day on Friday and Arm Day on Saturday after going to see the Coca Cola Truck!
I didn't do my cardio in the end this week because I just didn't feel up to it, I've suffered with dizziness since I was about 12 and I know when I'm not able to do things and unfortunately, this week was one of those times.
I'm hoping that next week will be much better as it's the last week of the challenge, but I'm still proud of everything that I've done so far!
If you're taking part in #Fitmas, how are you doing? If you want to see how everyone else is doing, check out the Twitter hashtag or Corinne's blog for the link up!