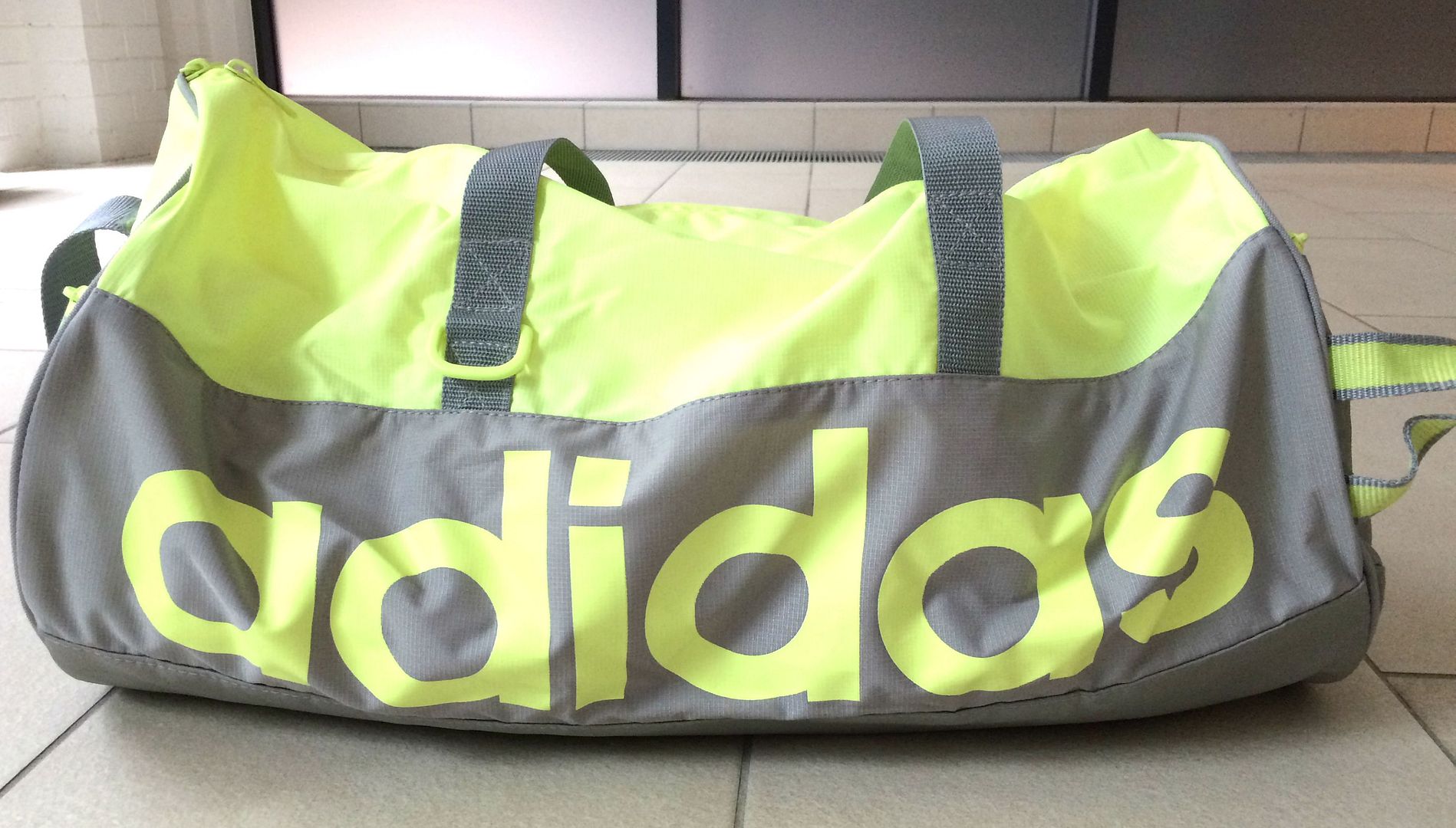 Five weeks ago, I began the #Fitmas challenge created by
Corinne
. I've been writing weekly posts detailing my progress with the challenge which you can view
here
!
So #Fitmas ends tomorrow! I'm posting this today because I'm celebrating my birthday (which is on Tuesday by the way...) this week, so I'm probably not going to be doing any fitness or healthy eating. Sorry, but also not sorry.
Here's what Week 5 looked like:
Workout 1:
Ab Day and 45 minutes of cardio
Workout 2:
Leg Day
Workout 3:
Arm Day
Workout 4:
Optional
Like last week, I started my workouts a bit later on in the week so that I can feel less guilty for all the birthday cake I'm going to be eating this week haha!
I did Leg Day on Thursday, Ab Day and my 45 minutes of cardio (which was a super fun Dance workout) on Friday and then did Arm Day on Saturday. I'm hoping to do another workout today as well just to give it a final boost!
I've genuinely loved this whole challenge and I want to say a big thanks to Corinne for creating it!
My goal was to get myself back into fitness and to be on my way to running 10k. I'm definitely not close to running a 10k but I am back into fitness and running and to me, that's all I really wanted, so SUCCESS!
The only rule of this challenge was that your goal couldn't be weight related and honestly, that's been really refreshing. When I think back to last February when I first started running and getting into fitness, although my main goal was to lose weight for my holiday, I also had other goals like I wanted to be able to run 5k or lift heavier weights. It was those goals that kept me going rather than the weight loss, although that was a great added bonus and it's been really nice to get back into that instead rather than constantly worrying about whether or not I've lost weight. If you're eating healthy and exercising regularly, you will be losing weight without having to worry about it anyway!
I'll definitely be sticking with fitness again, so my monthly fitness updates will definitely be back- I know a lot of you enjoy reading those! I'm genuinely so pleased that I did this challenge and I might even stick with Corinne's plan to keep me going for a while!
If you want to see how everyone else has done, visit Corinne's blog for the link up or search the hashtag on Twitter!