I really do love this time of year- everyone seems so cheerful and festive and I just think everyone really starts to unwind!
As I mentioned in my Christmas to do list post, one of my favourite things to do every year is to snuggle up under a warm blanket with Dan and a mug of hot chocolate and watch our favourite Christmas films. It's something I started doing myself when I was a teenager and I like to make it a bit of a big deal- I get out our Christmas blanket (although we had to buy a new one because Lady claimed our old one and now it has to stay out all year round otherwise she barks and gets all grumpy), light our Christmas candles and buy the yummiest hot chocolates to drink.
I thought it would be nice to share with you guys my favourite Christmas films to watch!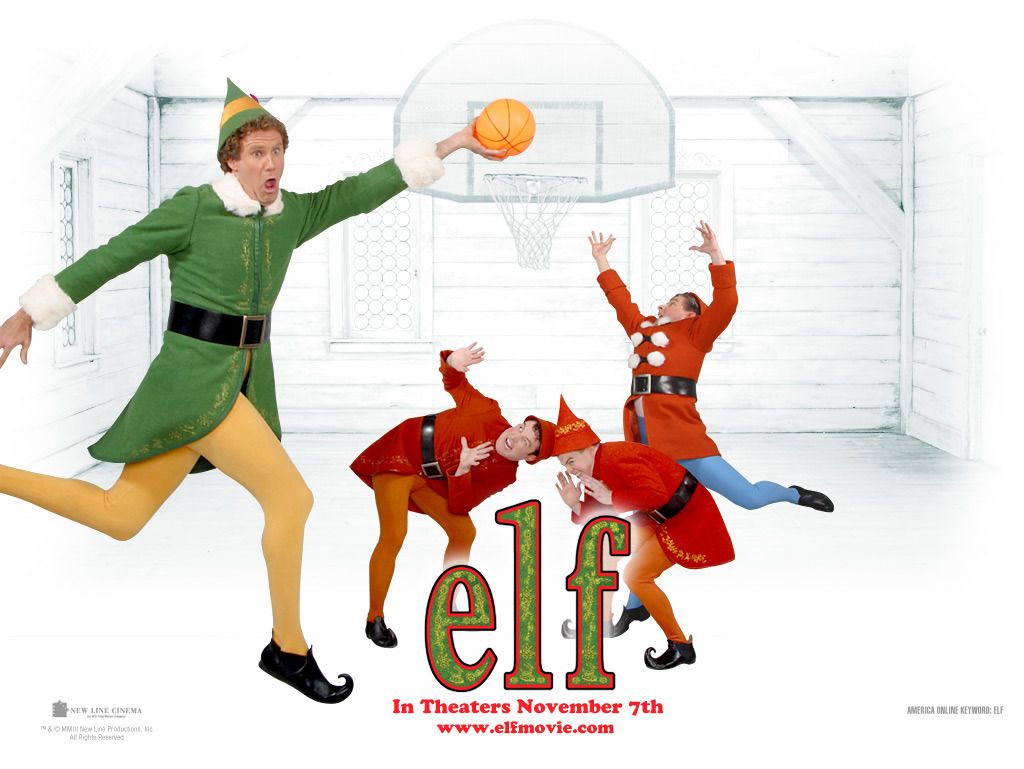 Elf
I know everyone loves this one, but it really is my favourite Christmas film. I can reel off so many quotes from this film, I adore it! I know it's not for everyone, but it appeals to me in so many ways. Also, Zooey Deschanel is amazing.
Arthur Christmas
This is a lesser known, more recent Christmas film made by the makers of Wallace and Gromit and all I can say is- if you haven't seen it, you really need to. It is SO funny and has an amazing cast including Jim Broadbent and Hugh Laurie. I can't go a year without watching it now!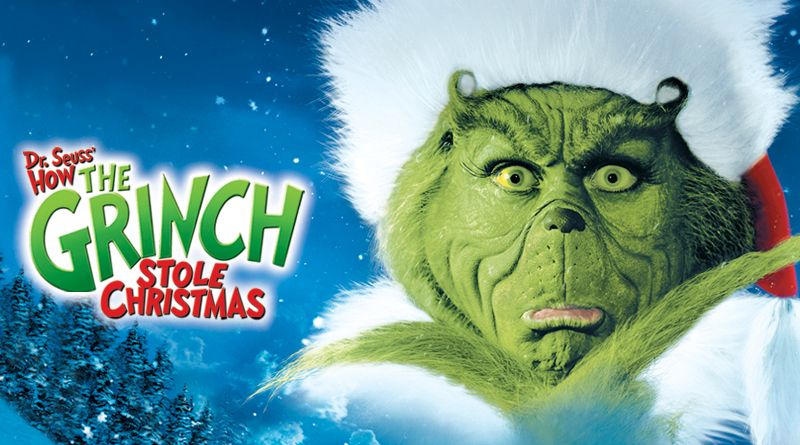 The Grinch who stole Christmas
I first watched this a few years ago (I know, I was so behind!), but I adore it now. Cindy Lou is a bit irritating but Jim Carrey makes the entire film doesn't he really? It definitely makes me feel Christmassy when I watch this one!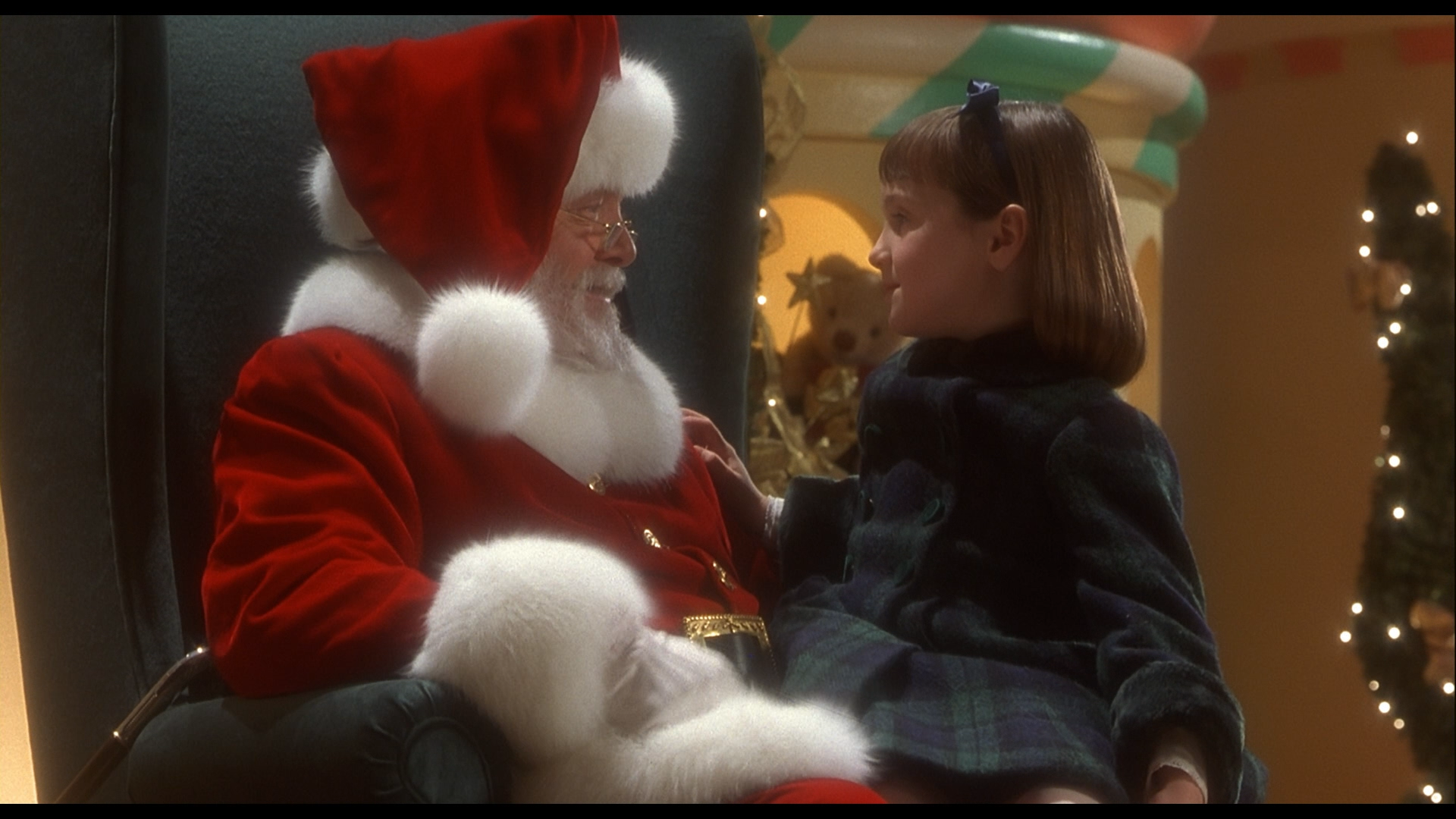 Miracle on 34th Street
There are two versions of this, but I've only ever seen one- the newer one featuring Richard Attenborough. It makes me feel super sad at times but it really does make me get all of the Christmas feels when I see it. And helps me to believe in Santa again which is good!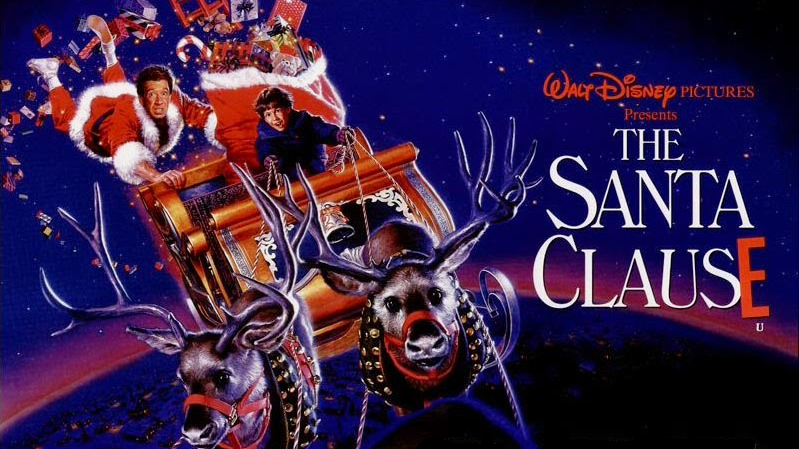 Santa Clause
I don't know why but I used to have a crush on Bernard the Elf and now I have no idea why hahaha! I think it was his sassy attitude. Anyway, this is definitely one of my favourite Christmas films and has been for years! I love Tim Allen and his transition into Santa Claus. (spoiler alert?)
There's loads I have probably missed but these are my go-to films every year! What are your favourite Christmas films?