I actually cannot believe that 2015 is nearly over, it feels like we're only half way through!
This year I've posted a LOT of baking posts which I hope you've enjoyed and I thought I would share for you some of my Top Baking Posts from 2015.
These are my most viewed/commented on/shared baking posts from 2015: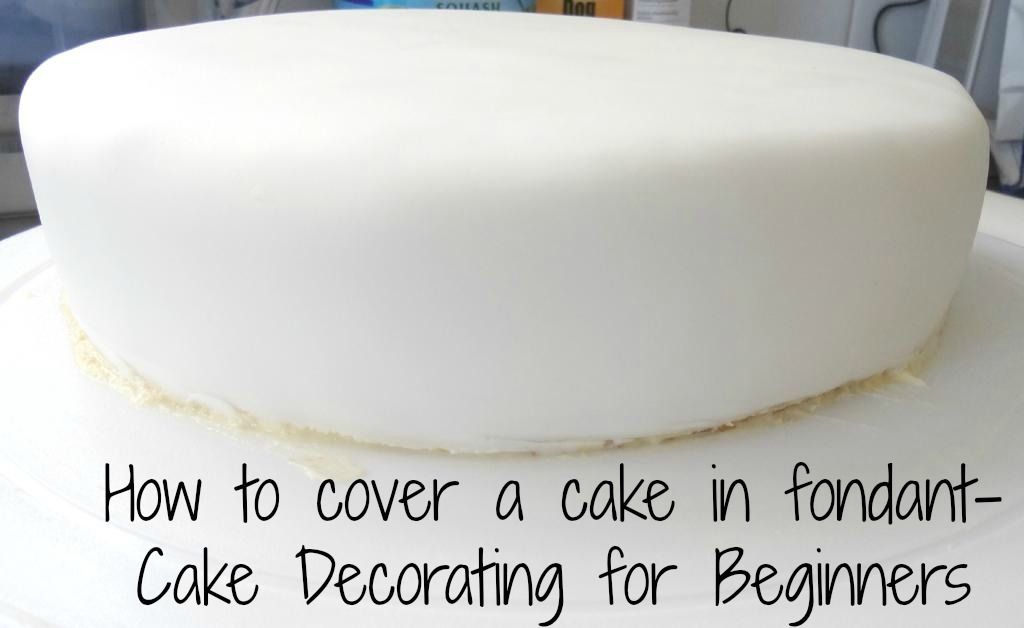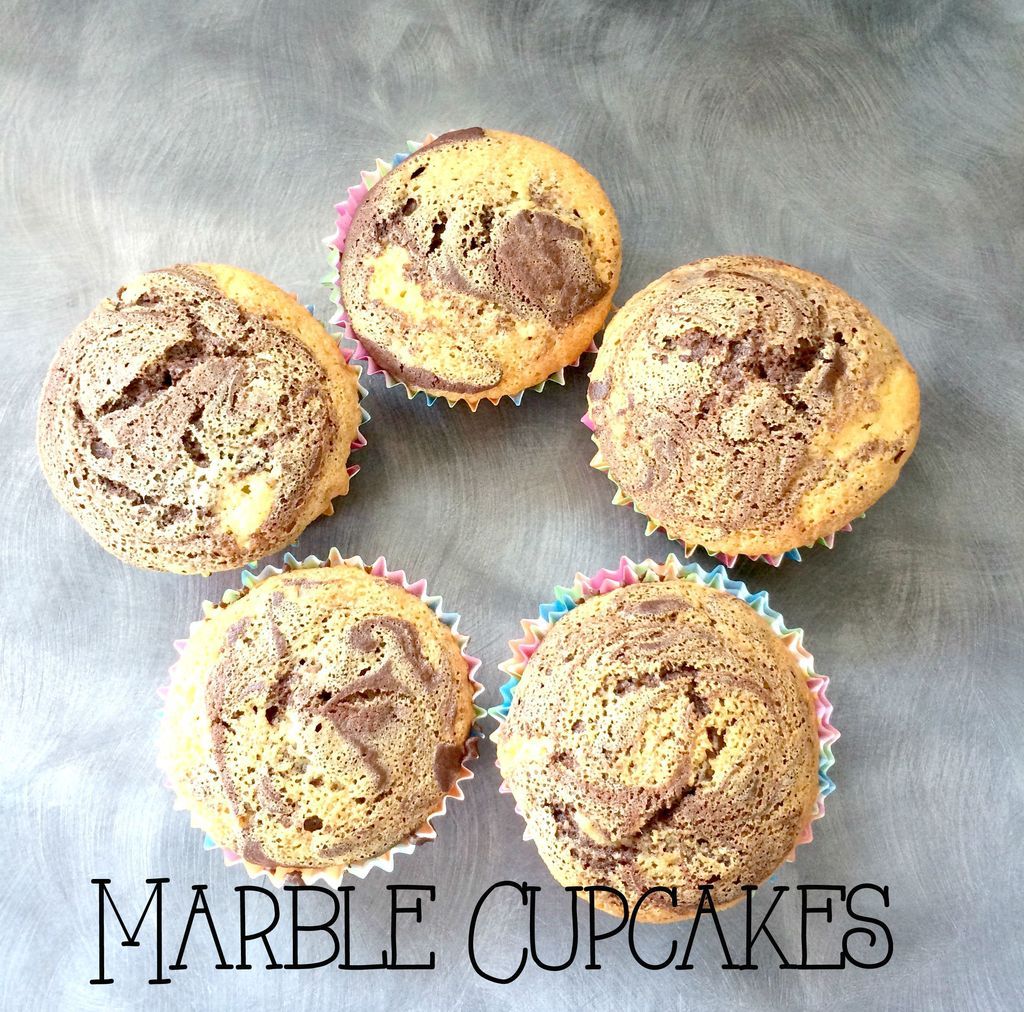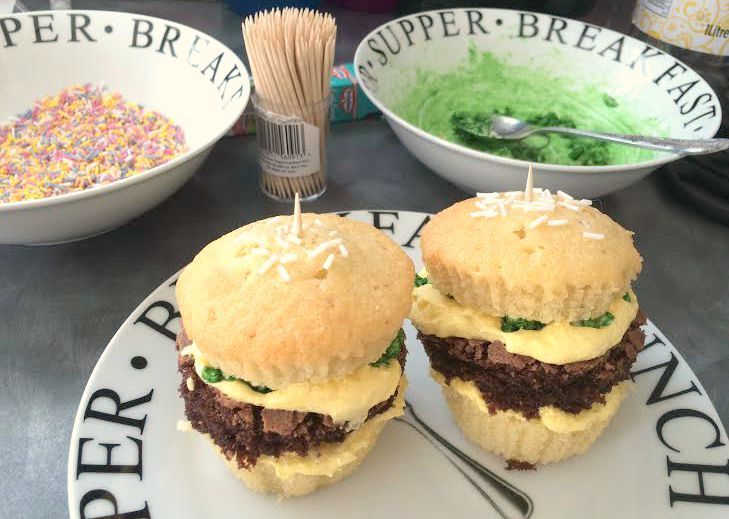 Let me know what your favourites have been, I'd love to know! I can't wait to bring more baking posts in 2016!